---
If there was an award for the most disastrous Mother's Day, I am sure that I would have received it once or twice over the past 20+ years of parenthood. It seems that no matter how much I try to make everything perfect, there have been some disasters along the way on this, what should aways be, a special day for Staci.
Sears In Vehicle Pickup Service Saved Mothers Day
It's Mother's Day. A day to celebrate all that being the mother to our 5 children means. I am incredibly grateful for all that Staci does for our children and feel that is something that should be celebrated on a day-to-day basis. Plus, being with the mother of my children for almost 25 years, I also know that she prefers the simple things. In fact, not only simple, but practical as well.
Therefore, when I hopped on Sears.com to start looking at Mother's Day gift ideas, I made sure to consult with the kids. They know, often better than I do, what their mom wants. And most recently, since we have all been trying to get more active, Staci has really seemed to enjoy looking at new fitness outfits. It's a new journey for all of us and that means new clothes are needed for our workouts.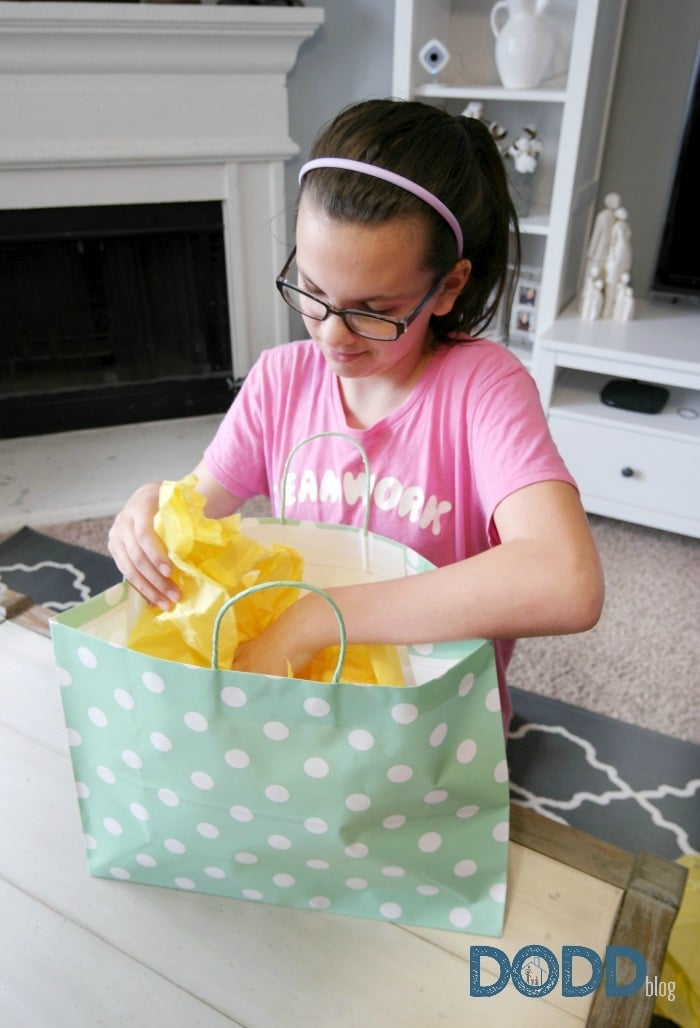 Sears made it easy to maneuver through the activewear and find exactly what we thought Staci would like. The girls picked out a few tops, I found a jacket I thought was perfect for her since she's always cold, and then we decided on a few more items. Afterwards, in order to keep mom from seeing our purchases, we used the Sears In Vehicle Pickup service at the store.
Even with Staci in the car, she had no idea what was in the package. Plus, we didn't have to haul her into the store to pick out her own items this time. We felt accomplished by doing it ourselves, and we knew she would love the surprise. Well, as much as she can love surprises.

Find a great gift for your wife or mom at www.sears.com/allformom. As a bonus, shoppers that use Sears In Vehicle Pickup for their online purchases between Tuesday, May 3 and Saturday, May 7 are automatically entered for a chance to win a $5,000 Sears gift card! Alternatively, you can also click on and enter the Shop Your Way All For Mom Sweepstakes at www.sears.com/allformom.