C.S. Lewis was one of the most brilliant writers who ever set pen to paper. He was an insightful thinker, had remarkable common sense, and there may not have been anyone in the last century who was a better writer about the Christian faith.
C S Lewis Quotes
"Isn't if funny how day by day nothing changes but when you look back everything is different…"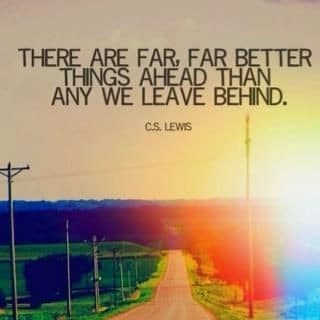 "There are far, far better things ahead than any we leave behind."
"Hardship often prepares an ordinary person for an extraordinary destiny."
Experience: that most brutal of teachers. But you learn, my God do you learn.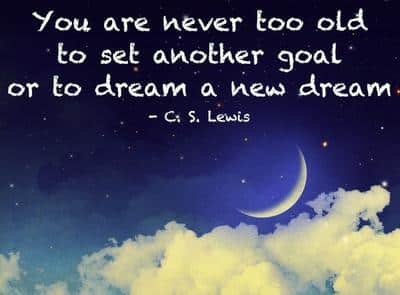 You are never too old to set another goal or to dream a new dream.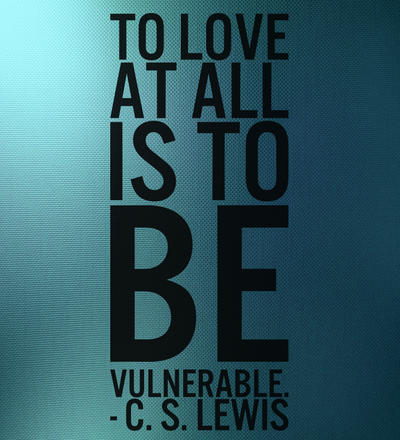 "To love at all is to be vulnerable."
"Life is too deep for words, so don't try to describe it, just live it."
"Faith is the art of holding on to things in spite of your changing moods and circumstances."
"True humility is not thinking less of yourself; it is thinking of yourself less."
"We are what we believe we are"
---