Are you looking for Christmas gift ideas for men? If so, then you've come to the right place. Whether this is your first year shopping for a man or you're just looking to switch things up, Visa gift cards make a great option that men love or here are some helpful tips on what gifts would be best.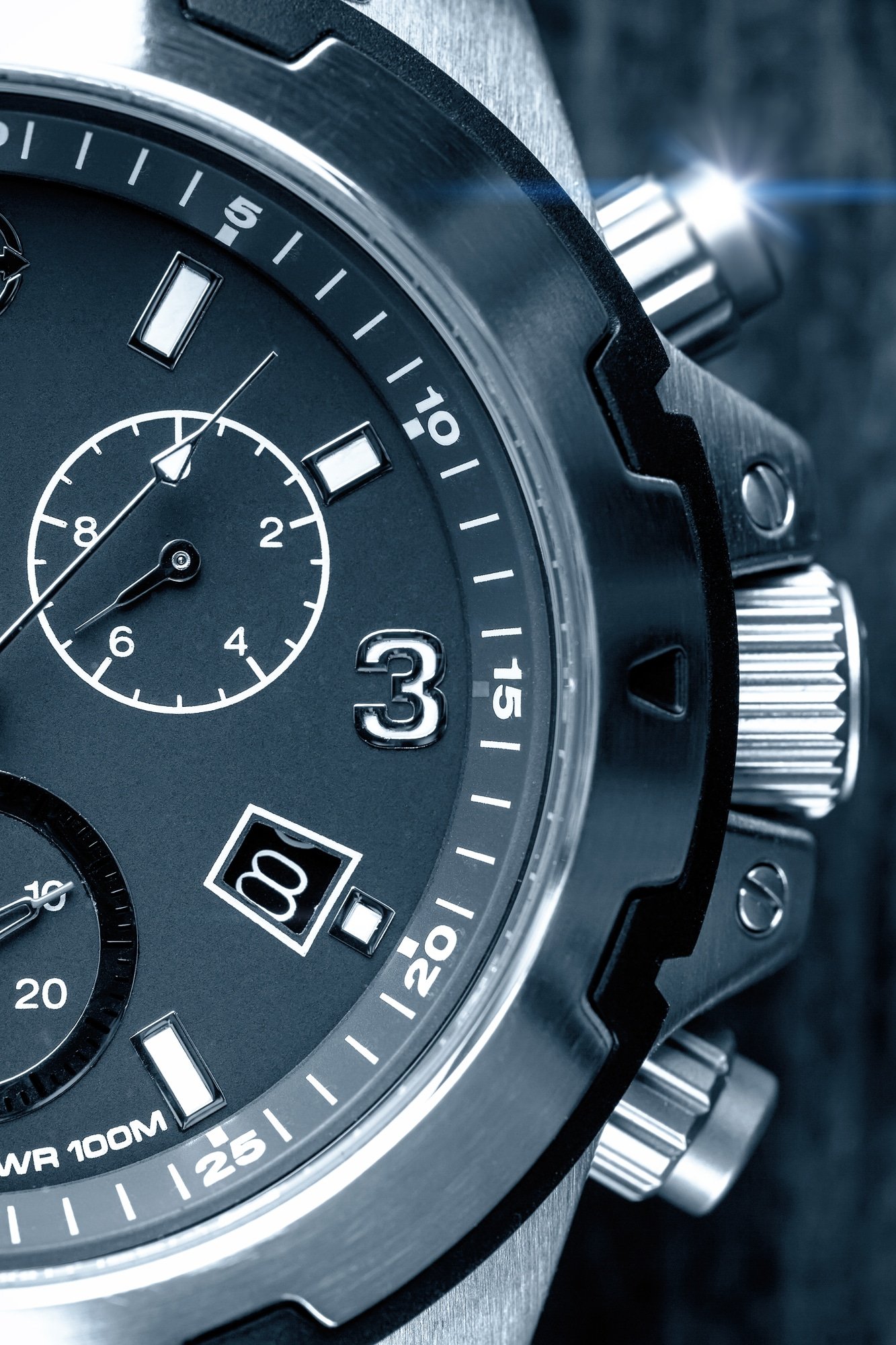 Christmas Gift Ideas for Men
Doing some research ahead of time is always recommended when it comes to gifting someone.
Also, remember that everyone has different preferences and personalities, so think about what your guy likes instead of following a generic list of popular items. Here are some gift ideas for your man this coming Christmas.
A New Wallet
If he needs a new wallet or if his current one is looking a little tired and worn out, we recommend buying him a wallet as a Christmas present. There are so many great wallets available on the market these days that it's pretty easy to find something perfectly suited to what he likes and needs in terms of storage space and design features. Plus, there's no rule saying that you can't buy him two or three different wallets as part of your holiday shopping spree – just think about how excited he'll be when he gets them.
Cuban Cigars
Enjoying cigars is the type of luxury that every smoker loves to allow themselves. Giving a cigar to a person who prefers unusual and luxurious gifts will always be the right gesture to show that you are very attentive to his interests. There are so many great flavor combinations of cigars that can serve as a perfect gift. Montecristo No4, Davidoff cigars, Trinidad Vigia, Cohiba Siglo II are the most famous ones among cigar lovers. For those who prefer medium-strength cigars, you can choose Cohiba Siglo II which is ideal for everyday occasions. But for real aficionados, an ideal gift will be Davidoff cigars, because it offers a wide variety of cigars, renowned for precision construction, refined taste, and overall quality.
Smart Key Organizer
If you are looking for an extra creative and useful gift, then key organizers are a perfect idea. This is a great tool to help your man to be organized and not look for his keys every single morning. In a world where keys are not as common as they once were, getting key organizers can help to keep track of everything from house keys to car keys. Imagine how easy life will be if you can combine the keys for your car, mailbox, and house in one bundle and never wonder where they went!
Besides being neat, key organizers are a great asset to have a smart and stylish look. Using key organizers is the most innovative and supper-style way to carry the keys.
Today these organizers can be found in a great variety of styles and designs, offering a myriad choice to
Men's Christmas Underwear
Christmas underwear is another perfect gift to get your man this coming holiday season. Not only will he be thrilled that you're gifting him something personal specifically for Christmas, but it'll also give you an excuse to get in his pants to make sure the gift fits properly! If you know what size he wears or if there's a specific style of underwear that he prefers, this will make your shopping trip much easier.
A Cool New Watch
We feel that every man deserves at least one nice watch in his lifetime, so why not buy your guy a cool new watch for Christmas? There are so many different kinds of watches available on the market today that it can be difficult to choose just one. If you can't decide, go with something classic and versatile so he can wear it with almost anything.
A New Pair of Shoes
Does your guy need a new pair of shoes? If so, then look no further. Shoes are another staple in most guys' wardrobes, and there's almost always room for at least one or two new pairs. Go with something that you know he likes, whether it be high-top sneakers or casual leather loafers – just make sure they fit the rest of his current wardrobe well before making this purchase.
A New Belt
Belts are another great gift to consider for your man this coming Christmas. If he's needing a new one or if his current belt is looking worn down in some areas, then you should definitely pick up a nice new belt to give him. This would be an especially good gift idea if you can find out what style of belt he likes best, whether it be something simple and stylish or bold and attention-grabbing.
Portable Power Bank
Every man needs some sort of portable power bank or charger that he can carry around with him. This is important because we rely on our phones and tablets so much these days, and sometimes it's difficult to keep them powered on through the day without having a backup energy source.
There are so many different types and styles of portable power banks available on the market today, so all you have to do is find one that suits your personality and style best.
Christmas is right around the corner and it's time to start thinking about what you're going to get for your loved ones. If you've been wondering what to gift your man this holiday, then this list of men's Christmas gift ideas will help you find the perfect present!