After you've had oral surgery, it's important that you know what to do to help reduce pain and speed up the recovery process. Whether you've had a root canal, crown fitted, or a routine filling, here are some steps you should take after a dental procedure.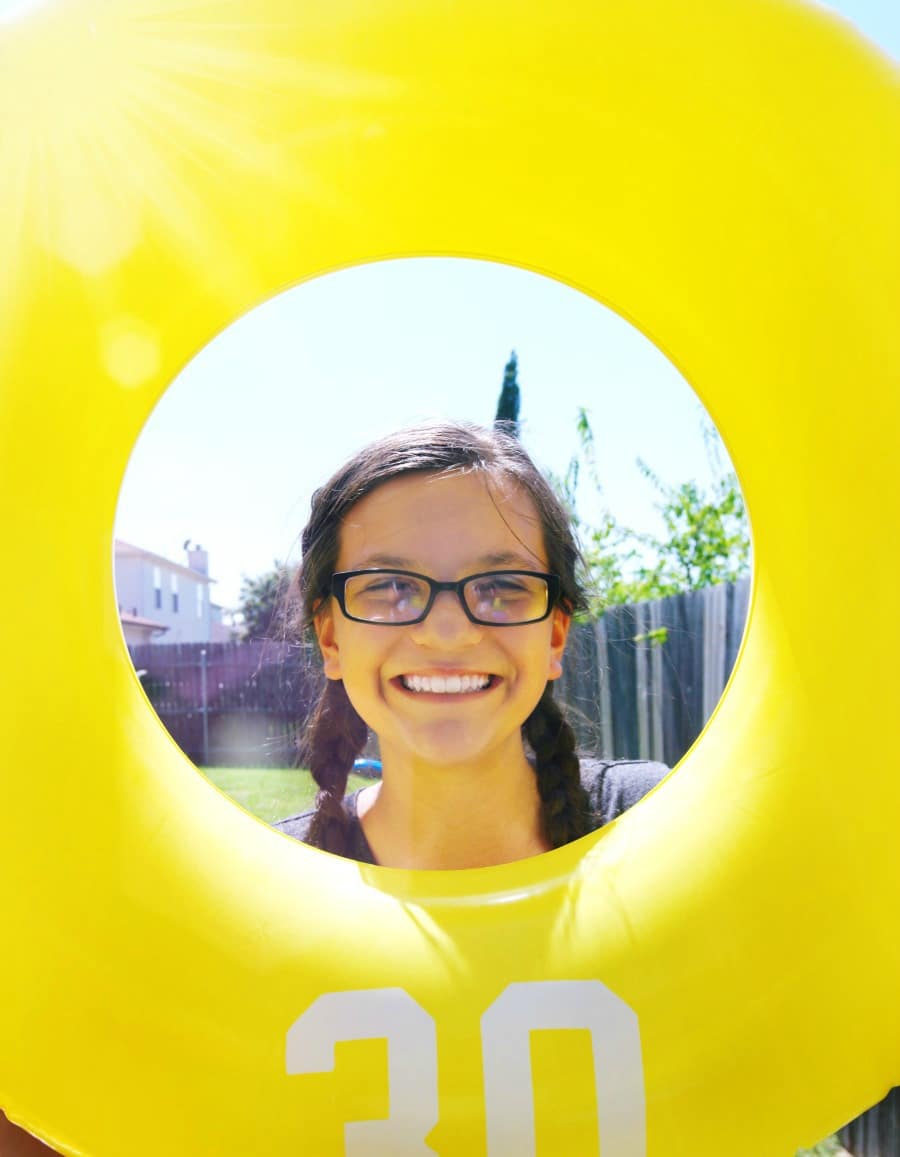 Take It Easy
No matter what sort of dental work you've had done, it's important that you give your body the time it needs to rest and recover. Staying at home, avoiding strenuous activities, and giving your body some time to recover are strongly advised by VIPCare dentists. There are all sorts of symptoms that you may experience, such as pain and swelling, so it's best to prop your head up with pillows, which can help speed up the recovery process. It can be all too easy to ignore your dentist's advice, however, having some much-needed rest can ensure you avoid any further problems.
Affordable Dental Implants
Considering dentures or cheap dental implants? Replacing a full set of upper or lower teeth is a cost-effective alternative to getting a tooth implant for every single tooth. Smiles by Hanna keeps you smiling with All on 4 dental implants in Gilbert AZ.
Eat Soft Foods
After oral surgery, the foods you eat can have a big impact on how fast you recover. It's advised to refrain from eating hard foods, especially if you have had a filling or root canal. Make sure to stick with liquid or soft foods for a couple of days after your surgery. Opting for yogurts, soups, smoothies, and milkshakes is recommended.
Take Prescribed Antibiotics
If you have been prescribed antibiotics by your oral surgeon or dentist, it's crucial that you finish the course as directed. Although you may start to feel better after a couple of days, it's important that you keep taking your antibiotics, or you may be at risk of getting an infection. Remember that your dentist knows best, so to avoid any further issues down the line, make sure to follow their instructions.
Keep Your Mouth Clean
Once 24 hours have gone by, you will need to rinse your mouth gently with some warm saltwater. To do this, use one teaspoon of salt and fill the rest of the glass with warm water. Doing this four times a day can help remove any bits of food that have got embedded in the surgical area. Your oral surgeon or dentist may recommend a chlorhexidine mouthwash, which is used to kill bacteria.
Seek Help
If you have any symptoms that show no signs of going down, it's important that you make an appointment with your dentist or oral surgeon. You may need to have further treatment or take more antibiotics to treat your condition. If you feel you have received insufficient care, you may be able to claim compensation by making a medical negligence claim. The Medical Negligence Experts may be able to help you with your case, and getting the compensation you deserve is important. So, you may want to check out the-medical-negligence-experts.co.uk for more information.
Regardless of the type of dental surgery you've had, having plenty of rest, sticking with soft foods, keeping your mouth clean, and taking prescribed antibiotics are a few important things you can do to help reduce pain and swelling so that you can recover as quickly as possible.