Summer's here and it's time to invite friends and family around for a fun outdoor cookout! But, before you do, you might want to think about buying a pellet smoker that can help take your cooking game to the next level.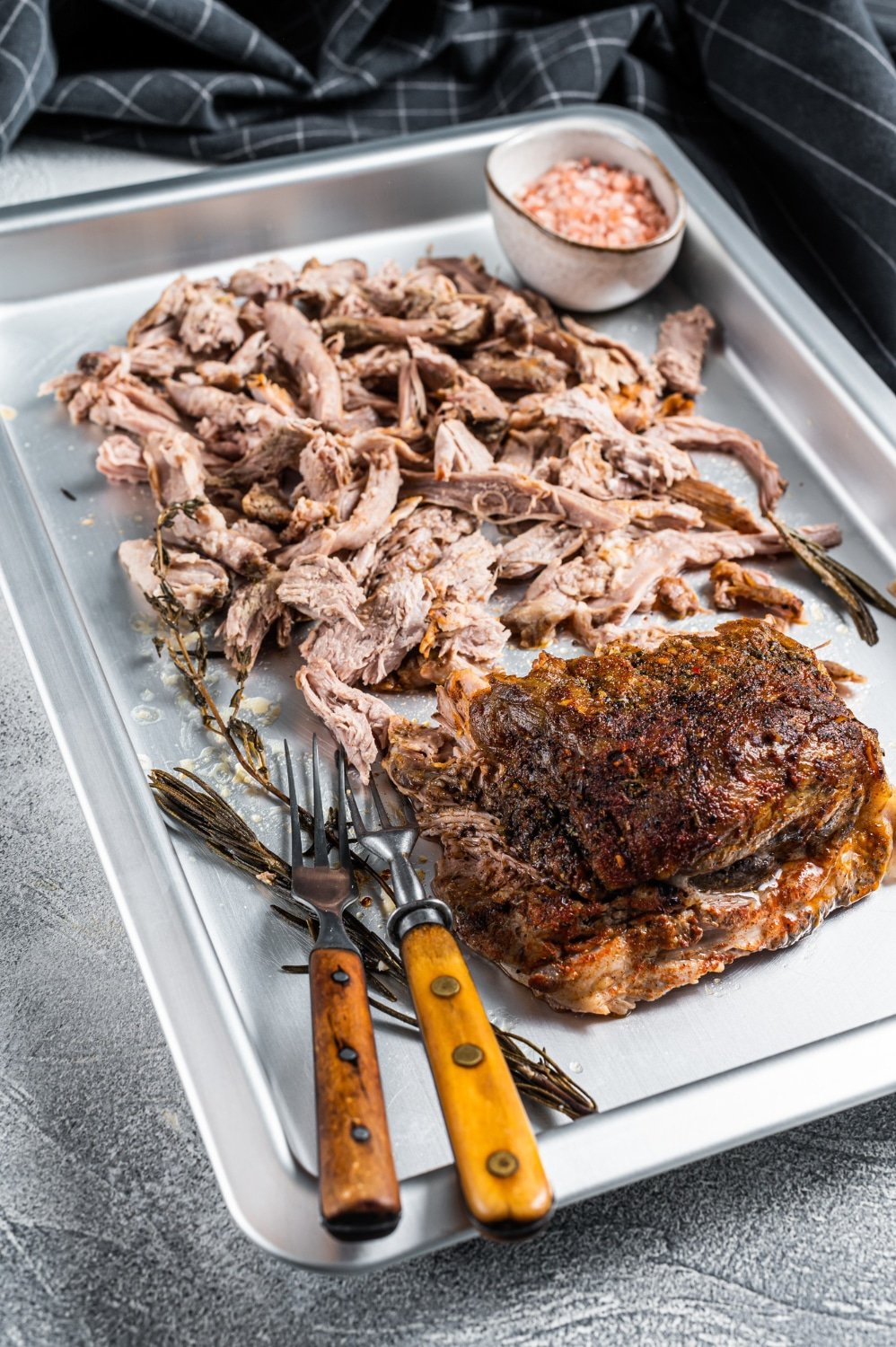 Benefits of Buying a Pellet Smoker
If you haven't tasted food that has been cooked on an outdoor smoker, you may still be wondering why there is such a fuss about these incredible devices. Don't worry, we've got your back, and in a few minutes, you'll know why you need a pellet smoker in your backyard.
Let's jump right in and find out more.
1. Ease of Use
Simply place the pellets in the hopper, press the ignition, set the temperature, and your pellet smoker will begin the smoking process. There is no need for any further manual intervention other than to top up the hopper, as the smoker will maintain the ideal temperature throughout the day.
It's hard to think of an easier way to smoke your meats and vegetables.
2. Versatile Cooking Styles
A pellet smoker can often do more than just smoke foods, and you may find your model can grill, bake, roast, and braise meats amongst other options.
As you can do this all on a single device, you'll never run out of ways to prepare delicious lunches and dinners that add variety to your meal plans.
3. Incredible Flavors
Whether you have the best pellet smoker on the market or a basic model, you can still infuse your foods with delectable flavors during the smoking process.
Not only can you experiment with different flavors of wood pellets such as apple, oak, or hickory, but you can also use the water pan to add further aromas to your meal.
For example, you could add beer, cider, or wine to the pan to help keep your meat moist while also infusing it with extra zest. You can learn more about using a water pan in a pellet smoker by reading this full article on ownthegrill.com.
4. Easy to Clean
You don't need any special cleaners or equipment to clean your pellet smoker, and you can easily wipe the grates down after each use. About once a month you could also use a vacuum to hoover up any loose debris, especially dirt and dust that could be lying in the firepot.
5. Value for Money
Your new pellet smoker might be a bit more expensive than some other BBQ options, but it's worth remembering that it gives you the ability to prepare many different types of meals on a single device.
Over time, this could save you a considerable sum of money as you won't need to buy other outdoor cooking equipment.
Invest In a Pellet Smoker for Your Backyard
You probably now have little doubt that you should buy a pellet smoker, and you'll be joining many BBQ enthusiasts who wouldn't smoke their meats and vegetables on anything else.
With so many cooking options available on one easy-to-operate device, you'll be able to effortlessly prepare tasty meals while you relax with a cool drink.
Before you rush off to choose your pellet smoker, be sure to read more of our great food posts.