Refurbishing your home every few years can enhance its overall value. Then again, repairing damaged floors, upgrading your HVAC system, or making your home greener are all jobs that can end up costing you thousands of dollars.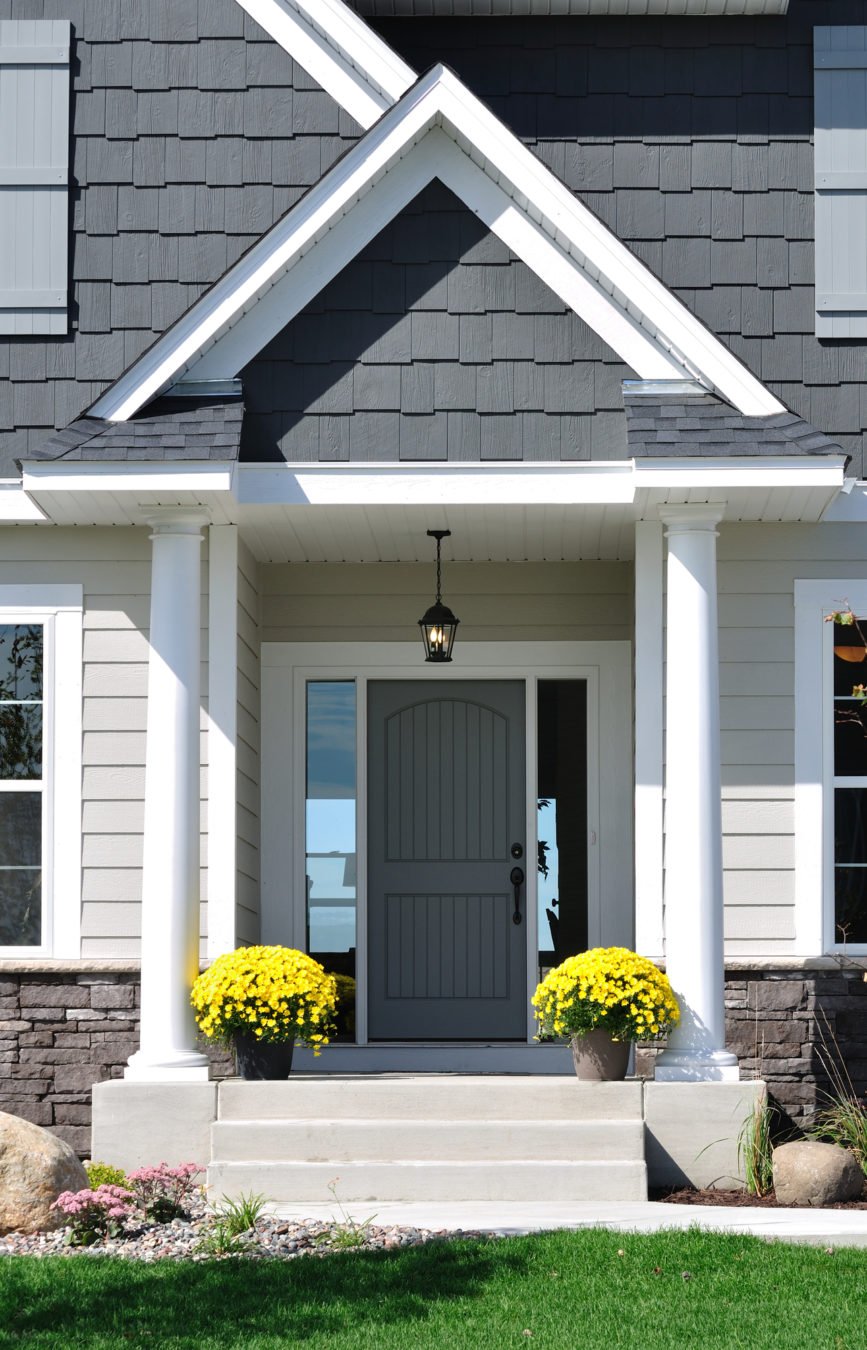 If you don't have the cash up front to pay for these expenses, you might not be able to make all the necessary repairs you planned on making. That's why it's worth considering your financing options when it comes to your home renovations. Here are five ways to refurbish your house affordably.
1. Tap into Your Savings
Before you consider taking out a loan or using a credit card, think about using a portion of your savings to cover your home renovations. This is your best bet if you can afford it, because you won't have to pay any money back or worry about interest. You also wouldn't be dependent on anyone, and you can get the funds relatively fast, depending on where your money is stashed. However, it would somewhat deplete your savings and it might not cover all the upgrades you want to make to your home.
2. Finance Through the Furniture Company
If you're looking to buy new furniture and would rather not tap into your savings, consider financing those items through the furniture retailer. For example, Jerome's offers financing options on sofas and other pieces at affordable prices, along with convenient services like delivery and pickup that fit your schedule. If you wanted to add on a room, you could use the financing option to fill it with furniture, fixtures and other accessories without breaking the bank.
3. Take Out a Personal Loan
Perhaps you don't want to finance a large purchase through the furniture retailer. If that's the case, you always have the option to take out a personal loan to pay for your home renovations. One reason why a personal loan is better than using a credit card is that the monthly payment covers the monthly interest expense, whereas, with a credit card, you're charged interest on the balance of your card. That means, with a personal loan, you're getting closer and closer each month to reducing the outstanding loan balance. But with a credit card, you're continually paying interest and your balance just keeps increasing.
4. Use a Credit Card
A credit card can also be used for home renovations. If you have one or two credit cards with higher limits, you could use a credit card for all your expenses. If not, consider getting one with a 0 percent introductory APR. Doing so allows you to pay off your balance before the interest kicks in, potentially saving you thousands of dollars.
Failing to pay off your balance before the interest kicks in could drown you in debt, so make smart choices when it comes to using credit cards to pay for home renovations. Additionally, avoid maxing out your credit card at all costs. If you don't have a high enough credit limit, consider other options.
5. Home Equity Line of Credit
If you own your home and have lived in it for more than three years, it most likely has some equity. Applying for a home equity line of credit, or HELOC, allows homeowners like you to use your equity as collateral to borrow money for home improvements. Also known as a second mortgage, a HELOC allows you to borrow on an as-needed basis, unlike a credit card. However, your lender will give you a plastic card that looks like a credit card so that you can access your money effortlessly.
Financing Your Home Renovations Affordably
Renovating your home doesn't have to be difficult. With the above-mentioned financing options, you can pay for your home renovations with ease. Whether you decide to tap into your savings, obtain financing through a furniture retailer, use a credit card, or take out a HELOC, you'll be able to upgrade your home without worrying about money. So, consider your options and decide on the best one for you.