I am pretty sure we parents have all heard of the term "helicopter mom or dad". Helicopter parents tend to hover over their children, ensuring they are safe and that there are few obstacles to their success as they grow into young adults.
What is a LawnMower Parent
It has been said that helicopter parents may hinder a child's ability to independently think, grow, and test life.
Now there is a new parenting term that describes how some of us raise our Gen Z and Gen Alpha kids. This is referred to as Lawn Mower Parenting. LawnMower Parents are described as those who mow a path ahead of their children so that their kids won't experience any roadblocks, hardships, or mishaps along their journey into adulthood.
While kids do learn from mistakes as much as they do from their successful experiences. Lawnmower parents are often determined to avoid the potentially painful life lessons.
Parents these days instinctively want to shield their kids from discomfort. We sometimes forget about the practical growth that occurs by letting our children learn to adjust to life's ups and downs.
Lawn-mowered kids and teens sometimes don't get the opportunity to develop the coping skills needed for navigating adulthood. Sometimes these kids develop anxiety disorders and depression as they enter their teen years.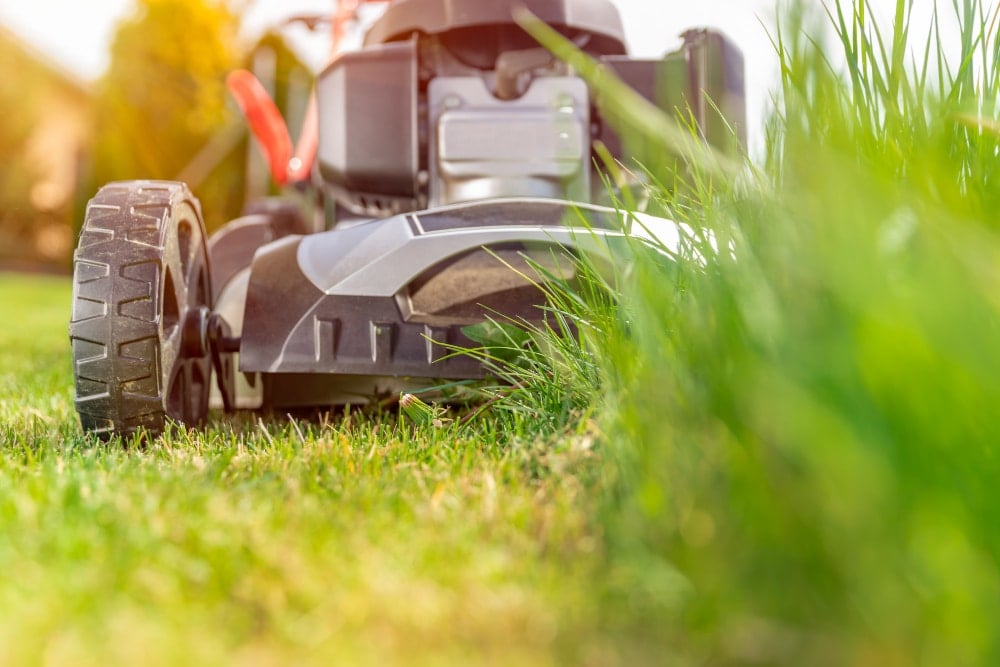 It is a little funny to me that we coddle and protect our children these days when we grew up being allowed to play outside until dark without supervision and learned to drive a car without a hired certified teacher.
Can We Over Protect Our Children?
We just jumped in, took life by the horns, and looked forward to the adventures. Some kids today don't know how to take on a challenge without trepidation. It is a little disconcerting that some lawnmower parents kids live in constant fear.
Our children are the best things we have to give to the world to make it a better place for all of us. If we hand them the keys to a new car at 17 or upgrade them to the latest iPhone every 6 months. Are we giving them an opportunity to experience a sense of self-worth and accomplishment?
How about if we nurture our kids by asking them to participate in the process of growing up. By teaching them the skills needed to find that new car or to get a part-time job to help pay for that phone?
These small things instill empowerment and wisdom in our teens. And, they will be more likely to take care of something that they put a little effort into earning.
How To Empower Your Child
It might be time for us to observe and evaluate some of our lawnmower parenting styles and habits. Children need to experience a sense of pride and accomplishment achieved through hard work, dedication, and perseverance.
Through all of this, our children will develop independence and resiliency. That will help them cope with the challenges of adult life.