Before you sell your house, there are a few simple things that can be done to help increase its value. Many of these little improvements will pay for themselves at increased sale prices.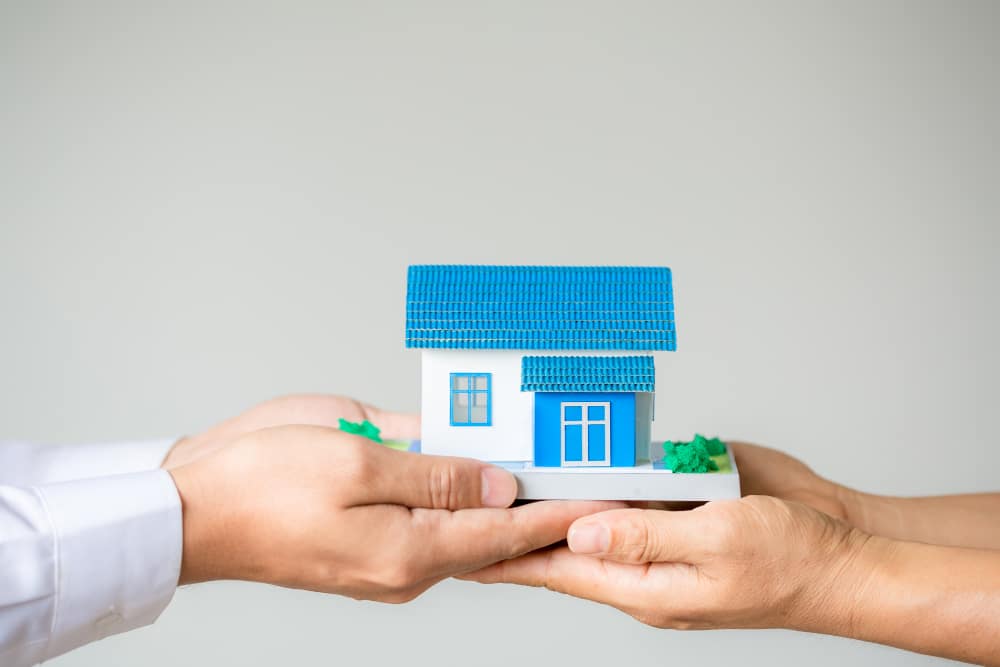 Raise the Price of Your House
Here are simple steps that are worth the effort because they will increase both equities in your home and how much you can sell your home for.
Repair Your Roof
There is nothing more important than ensuring that your roof is sound and waterproof. This is the basis of any good home, but especially ones that are older. Whether it's roofing in Simi Valley, CA, or Brooklyn, NY most roofs need to be replaced after around 20-25 years of use plus regular maintenance.
Also, to make your roof more appealing to potential buyers, you can install a solar attic fan or upgrade your existing vents. When the sun heats up the air inside your attic it becomes very hot and can damage wood beams, flooring, and insulation. To protect your home from these damages, installing an exhaust fan is one of the best ways to ensure that your roof stays in good condition. The fan will draw out much of this hot air, making your attic safer and more valuable in the process.
Improve Your Curb Appeal.
The exterior of your home is the first thing people will notice when looking at your house. This includes both the landscaping and how well your home is taken care of. A good rule to follow for landscaping is that less is more!
To do this properly, start by getting rid of any overgrown trees or bushes that are shading your home. This will let in more light and give a more open feeling to the exterior. Next, you will want to think about painting the exterior. It is best not to paint the entire house at one time because this can be expensive depending on what materials you use and how much work is involved. Instead, you can choose to paint the shutters and front door a different color from the rest of your exterior walls. This will cost much less than repainting the entire house and it is an easy way to add a personal touch that can seem small but go a long way when selling your home. Finally, make sure your lawn is well-maintained and free of weeds. Also, consider planting perennials in your flower beds to keep the exterior looking fresh all year around.
Add A Second Bathroom
It's true that most buyers want more than one bathroom in their home, and having a second one can add to your home's value significantly. However, adding an additional full bathroom can be expensive and not everyone has the time or expertise needed to do such a project.
Luckily, you can easily add a half-bath instead – and it's not as difficult as you might think. A half-bath is an easy space to configure if there isn't one already in your home (and most older homes don't have them). All that needs to be done is knock down a wall, run the plumbing and add a toilet and vanity. In some cases, the previous door to the bedroom can be re-opened, making it easy for you to expand your space without major renovations.
You may also add a standing shower or install a shower panel to transform your bathroom into a luxurious space. You can find beautiful shower panels from floorstowalls.co.uk that will help you create the bathroom of your dreams. Make sure to also add proper ventilation, as well as a fan or window to help keep the moisture away.
Update Interior Paint
One of the cheapest and easiest ways to increase a room's value is simply by repainting the existing walls with a lighter shade.
This simple change can add a great deal to the overall appearance of your home, and when selling it's important to keep in mind that less is more. You don't want to do anything in your house that will take away from its potential sale price. By using a lighter color on your walls you're increasing the amount of light in the room while giving buyers a fresh, clean look.
Fix Squeaky Doors And Windows
It's surprising how many homeowners neglect their door and window hinges. When you go to open or close your door, does it make noise? Maybe the sound of grinding metal… If so, this is an easy fix. However, if you do not have the time or inclination to fix your door then you can try other options.
You could put a cloth over the door as it closes, or even put a piece of cardboard against the hinge so that it does not make any noise when opening and closing. It may sound silly but buyers will simply walk away from a house instead of taking the time to have an annoying door fixed.
In conclusion, there are many things that can be done to increase your home's value before putting it on the market. Try one or all of these ideas to get your house in tip-top shape for sale!