The road to buying your new house is a difficult one, but selling your previous home can make the path to settling in a new place much more tiresome. Nevertheless, with a few tips, you definitely make things much easier and quicker and pave the way to selling your house at a higher price.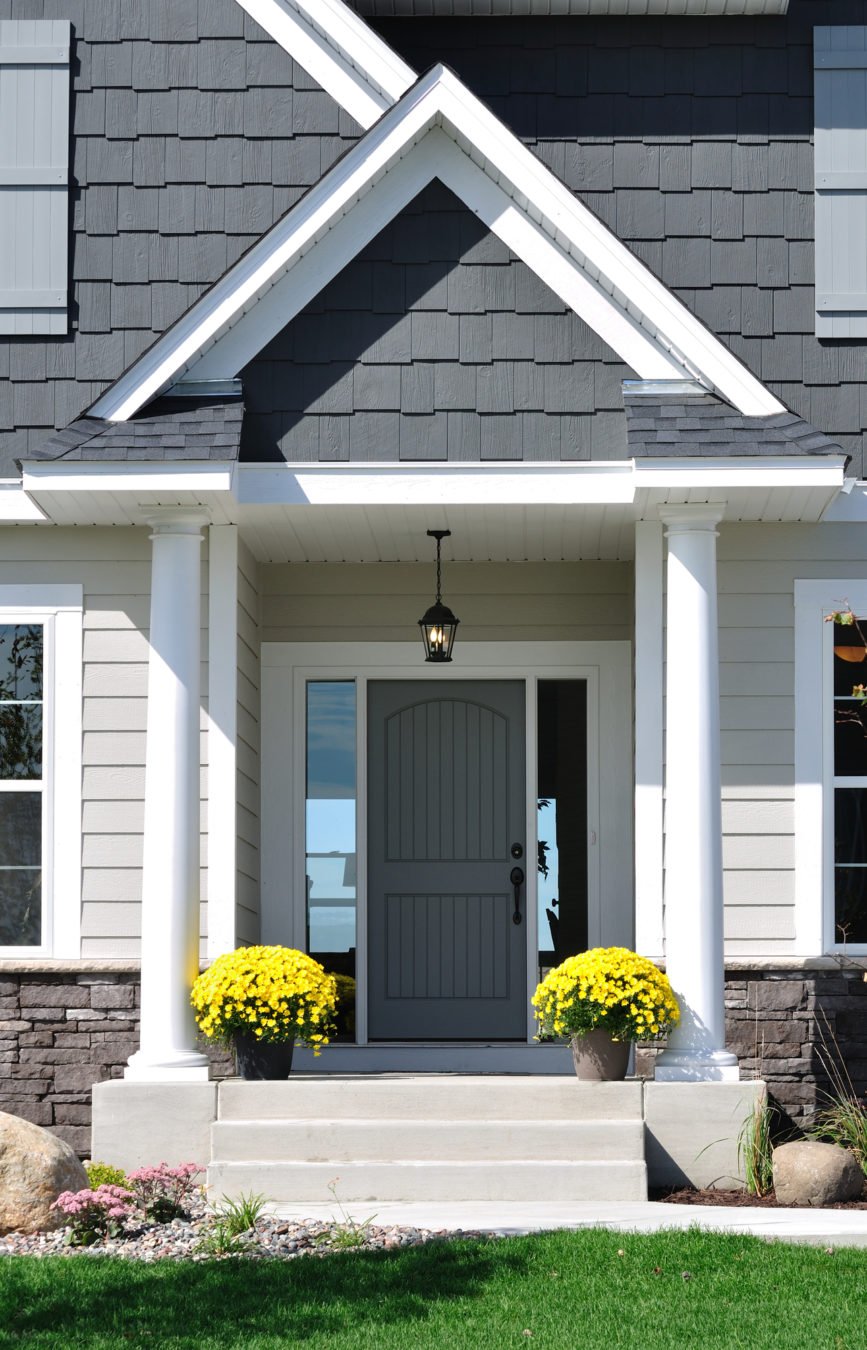 To this end, you certainly have to know at least 7 home improvement tips that'll attract more potential buyers with whom you may make a deal!
1 Bathroom Upgrades
Bathrooms are often the first place in the house that the potential buyers will want to take a look at. However, knowing this you can use it to your advantage and make your house look more appealing to the buyers. With only a few bathroom remodels you can easily increase the value of your house and make it look much more agreeable to everybody's taste.
As regards the specific remodels, you weigh them against your monetary possibilities. Nevertheless, some of the things you may consider changing can be installing new sinks, toilettes, showers, etc. Last but certainly not least, make sure you change the lighting as it leaves a way better impression on the buyers. Of course, the lighting upgrade doesn't go only with the bathroom but is recommended with all other rooms in your house.
2 Kitchen Remodeling
Furthermore, the kitchen is an equally important room in your house. In this way, certain kitchen remodels can give your house a completely new look. Some of the small projects that you can make are, for example, upgrading faucets, repairing or changing the cabinets, depending on their condition.
3 Roof Remodeling
A good roof belongs to one of the extremely important pros of your house, so make sure you have it in good condition before putting your house on sale. Likewise, if your roof needs a new face, then you may consider some of the popular roofs on the market. For example, Colorbond steel is one of the most popular roofing choices in Perth, and it may give you outstanding performance and a whole range of different colors. This is important because roofing is viewed as one of the key selling points of a house, so you should certainly pay attention to this part of your house.
4 Windows Upgrade
Good-looking and quality windows will certainly give your house a completely novel look. Quality windows emanate a sense of safety and good insulation, for they will prevent draft and coldness from creeping into the house. With appealing windows, you will surely get better offers and dramatically increase the house value.
For a sturdy, stylish look invest in french doors and windows that will make your house the envy of all your neighbors. With their intricate designs and strong construction, you will get more than your money's worth.
5 Free Space Remodeling
This is the moment where your creative mind is required. Take a walk around and in your house and write down on the paper all potential spaces that can be freed and used for something wiser. This way you will gain profit from the unused spaces in your house. For instance, you can make a small home library in a corner of your living room, under the staircase, or you can free up some new space for an office desk, a plant, etc. This will make your house a more comfortable place to live in.
6 Outdoor Space Upgrade
A good-looking outdoor space may drastically change the way customers may approach the possibility of buying your house. In addition, with this part of your property, you can practice your creativity and transform your backyard or front yard into a real oasis of peace and serenity.
However, if you are unsure of handling this kind of upgrade. Consulting professionals would be the best choice to level up the design of your outdoor space. At MasonWorksLLC.com, they offer a lot of mason works, from landscaping to re-designing your patios and walkways.
7 Fresher Look
Finally, the last touch of innovation that you need to give your house is the sense of freshness. This aspect of your house will change the overall picture of it. You can achieve this at an extremely cheap price. All you should do is to go to the nearest market and buy several plants and flowers. However, choose wisely for you need to fit them into the house exterior. Similarly, it may also be a good idea to buy a few plants for the yard, which will make it look more expensive and luxurious.
A new home is a big new step in everybody's life, but selling one is a great step as well. In that way, taking these tips and tricks to sell your house at a better price may certainly be worth your time!