Disclosure: I have partnered with Life of Dad and the Beautyrest ISleepto campaign, but my opinions are my own. #ISleepto
I am a hand's on domestic dad. I need to be on my A game every day to homeschool and provide for my children. After a full day with the kids, when they are finally finished with studies and dinner, and maybe in bed, I can sit down and do the work I need to do to earn a living. That requires plenty of time researching and writing into the late hours of the night. While it can be exhausting, it is exactly what I signed up for with no regrets.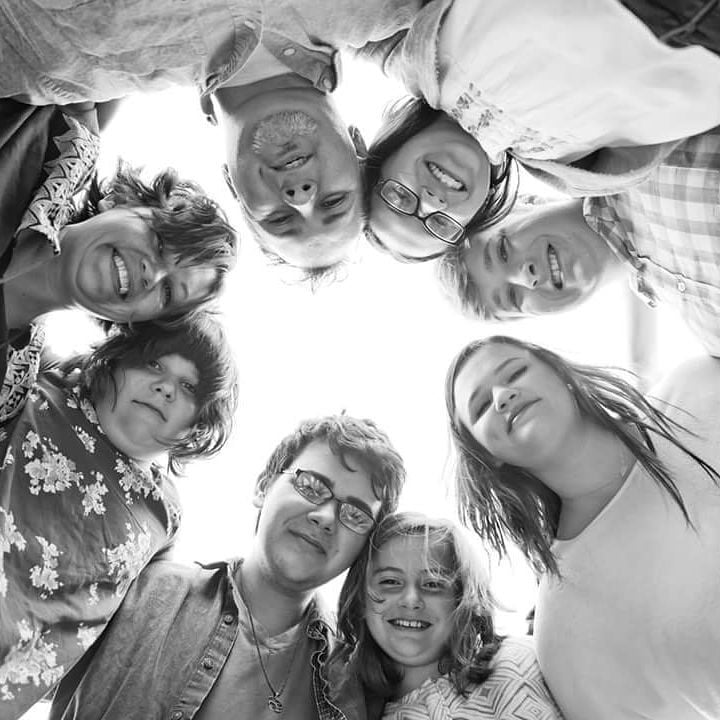 ISleepTo Be the Best Dad
I don't always get as much sleep as I probably should be getting. But, I haven't really paid much attention to that. I just get up every morning and start my day by making breakfast and then getting right down to work on the kids' studies for the day. Weekends, I do try to catch up a little bit on my sleep. This probably isn't the ideal scenario.
In an effort to figure out what my sleep patterns and habits are, I have teamed up with Beautyrest's Life of Dad campaign to monitor my sleep using the Beautyrest Sleeptracker monitor. This Product has allowed me to formulate my own opinions about my personal results. The nice thing is that it is able to monitor the sleep patterns of 2 different people simultaneously. So, my wife has joined me on this journey.
What I have learned is that I am probably not getting as much sleep as I should. With the Beautyrest Sleeptracker monitor, I get a closer look at the things disrupting my sleep. The monitor measures how long it takes me to fall asleep, my breathing and heart rate, my deep, light and REM sleep cycle length, and how many times I move around or wake up throughout the night. Apparently, I do wake up more than I thought.
What I like most about this product is that I don't have to wear it. It fits neatly beneath the mattress and is plugged into a wall outlet. The app is available via Google Play or the Apple App Store and works on your smartphone.
I am more aware of the amount of sleep I need, and the quality of that sleep, now so that I can be operating on all cylinders during the day for my kids. My Sleeptracker score is improving because I am getting better at sticking to a bedtime routine. I try to stop working at a certain hour by shutting off technology and allowing my head to clear a bit before getting into bed. Then, I use the Sleep Cycle Alarm to wake me up at the optimal time.
For me, the benefits of using the Beautyrest Sleeptracker monitor are that I am acutely aware of how much sleep I really need to be able to keep up with my kids all day and still get my work done. Being a stay-at-home dad is my life. I want to continue to be the best dad and husband on a daily basis by having enough energy every day from getting plenty of quality rest.