It's never a bad idea to spend time under nature's bosom. At the same time, you might not be predisposed to pack up your camping gear and head for the woods. You can still enjoy an adventurous time out with family and friends in your new outdoor barbecue area. What are your outdoor BBQ area ideas?
Ultimate Outdoor BBQ Area
An Outdoor BBQ area can serve as a focal point in your backyard, helping you bring life to your backyard with mouth-watering recipes.
You can set up your backyard to become not only a place of solitude and tranquility. Also where you can indulge in your cravings for camp-style smoked veggies and grilled bacon recipes. Setting up a BBQ area in your backyard can be as easy as assembling a few appliances, fittings, and décor items. And once you have it set up, the barbecue area can serve you reliably throughout many seasons, with low maintenance requirements.
The Ground Work for Your Outdoor BBQ Ideas
Have you decided on the location of the BBQ area? Patios, pergolas, verandas and decks are a good launching pad to get your BBQ area set up quickly. If you're building out a new BBQ deck entirely from scratch. You need to pave out a small area on your courtyard and then set up a concrete base for the new BBQ area. Ideally, the area should be wide enough to accommodate some equipment, seats and possibly a dining table.
Note, however, that you need to pick a spot that's sufficiently distant from your doors and windows to prevent the barbeque smoke from billowing indoors. The spot should not be too far from the home. So you won't need to walk too far when moving between the area and the house. It's also advisable to choose floor finishes geared toward high foot traffic and harsh weather.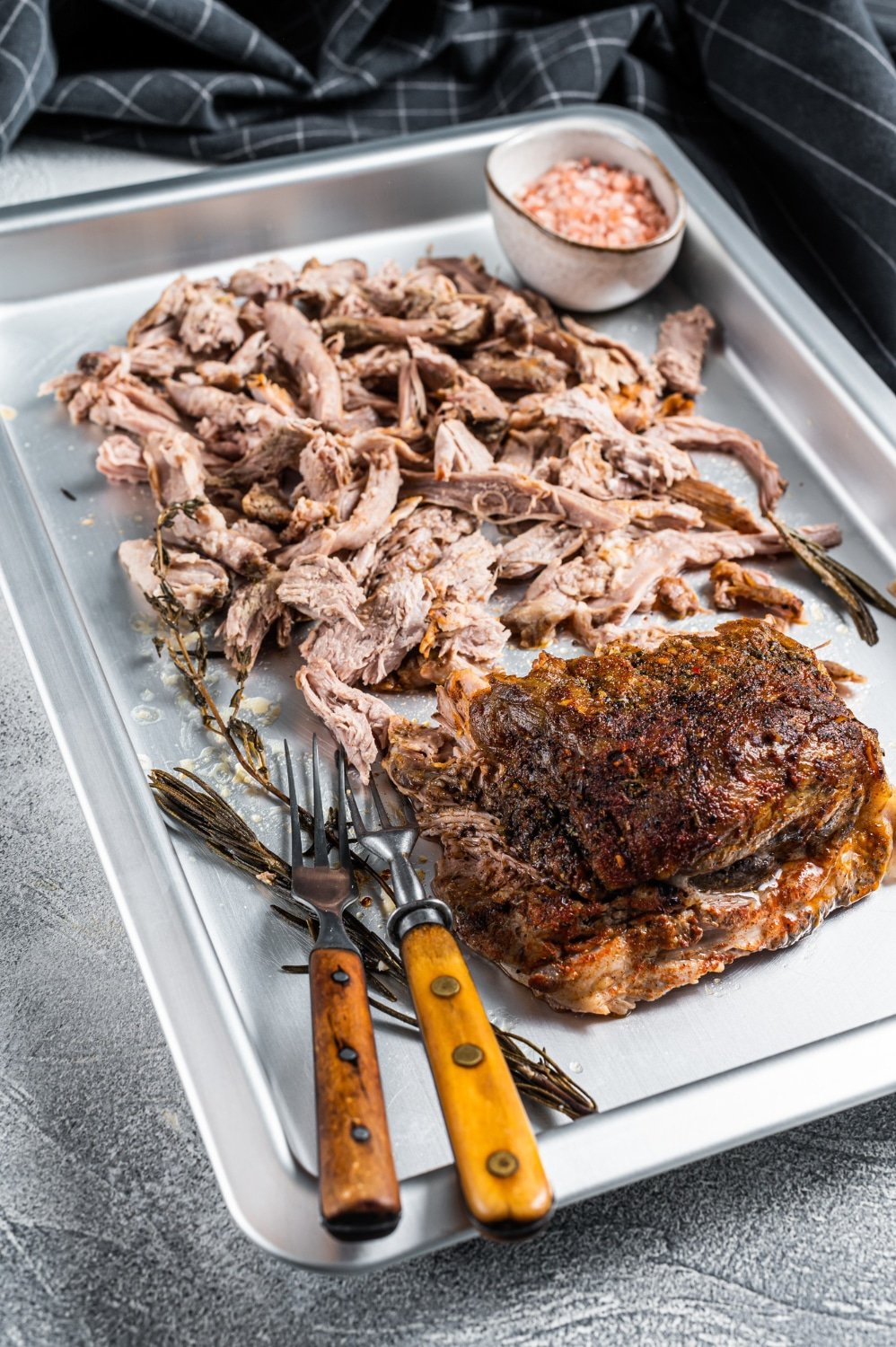 Start With the Deck
If you're building the barbecue area from scratch, after choosing and paving the area, the next thing to do is to build out the deck. You can go about this in two different ways: build a custom-made deck from the ground up or simply assemble a factory-made structure on the spot. For a custom-made deck, you need to make decisions concerning various aspects of the project. From the materials used to the roofing to safety checks, etc. As such, it's always recommended to get professional assistance when building a customized BBQ deck.
What are Your Outdoor BBQ Ideas
Alternatively, you can opt for a factory-made BBQ area like Sojag grill gazebos. These are all-weather gazebos that can protect your grills and other appliances against the elements outdoors. They come with galvanized steel roofs and powder-coated aluminum frames that are resistant to UV and rust.
Set Up Your Barbecue Area
You can opt for a trolley BBQ if you want something that you can easily move in and out of storage to create more room in your backyard when needed. If you're on a low budget, you can opt for kettle BBQs that burn with coal. If you're running short of space, a hibachi grill might be your best option.
BBQ Grill Academy is a great source to learn about BBQ grills and Accessories
You also need to consider what you'd like to cook and how many people you'll be cooking for when choosing a outdoor BBQ area. You can also bring in other regular kitchen items and appliances from a sink to an oven a refrigerator, etc., to make the space more useful. It might also serve you well to make provisions for storage with cabinetry, cupboards, benchtops, and utensil holders.
Spruce up the Place
Now this is the fun part – you can experiment with various features and design elements from the Soothing Company to add more life to your backyard party!
But be careful to avoid clutter. Try using multifunctional items instead of two different items. You also need to ensure that these features are well-protected from the element by choosing products made from weather-resistant materials like plastic, polyethylene, fiberglass, etc. Don't forget good lighting to keep the party going way longer beyond dusk.
Want more tips on how to enhance the value and functionality of your home? Or want to share your outdoor BBQ ideas. Reach out to us today to get personalized advice from our seasoned experts.