Everyone said it wouldn't last. We were "young and in love." Me a freshman in high school and her a junior. Yet, as the summer days took hold, so did our love. On June 1, 1991, we started a journey that we could have never imagined would carry us to where we are today.
Wear Your Love Story
Our very first Valentine's Day together, I went all out – as far as my part-time job as a cashier would allow anyway – and bought her a gold nugget heart-shaped ring. She was surprised and wore that ring every day for the next couple of years. She only stopped wearing it when, on her 19th birthday, I asked her to marry me. Again, surprised and overcome with emotion, she slipped another symbol of my love onto her frail finger and continues to wear it today; almost 24 years later.
As this Valentine's Day approached, I wanted to do something special for her. We've had an extremely difficult couple of months after losing her mom last August. My wife has struggled with the grief and I wanted to find a way to make her smile. I needed an unexpected gift and have not bought her jewelry in a while. While she tends to stick to her current wedding bands, I knew she would enjoy something new, potentially exploring other exquisite wedding bands which you can shop for here, something sentimental from James Avery this year.
I typically ask our daughters for some help when shopping for their mom because I tend to get a little overwhelmed with choices. This year though, I went to James Avery and found these beautifully boxed gift sets that made the gift shopping process easy. Knowing Staci enjoys the simple things, and remembering that first ring I bought her all those years ago, I chose the simple but exquisite Petite Heart Gift Set. It felt right when I considered that first ring. Now, she can wear this new necklace and earring set as a symbol of the love we've shared all these years and, hopefully, pass it down to our daughters one day.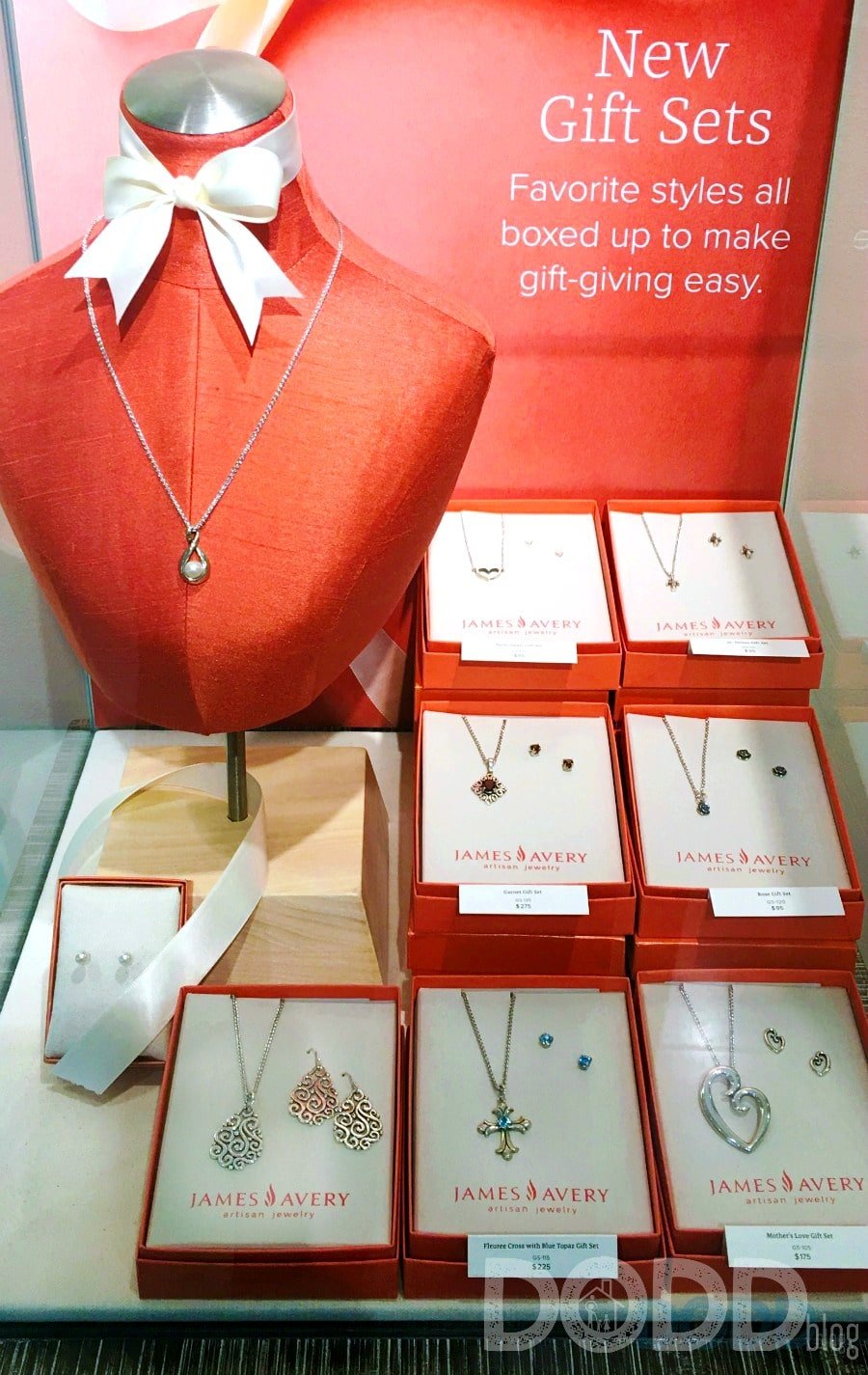 Love comes in many forms – between mom and daughter, sister and brother, friend and friend, and husband and wife. No matter who your valentine is, wear your love story this Valentine's Day with a special piece that shares your love story from James Avery Artisan Jewelry. After all, James Avery is more than jewelry. It's a symbol of faithfulness and the comfort of strongly held beliefs. It's saying I love you every day. James Avery is more than a store. It's your story.
What's your love story?
Share your #MyJamesAvery story below or on social media and check out more James Avery love stories, including their February customer story of forever.