I was part of the Every day, care™ project from Whirlpool® as part of a sponsored post for Socialstars. #EveryDayCare
What holiday traditions do you have in your family? Are there traditions around tree trimming, decorating the house, opening gifts or the food served? I think we have a way we do each of these traditions each year. Fortunately, the kids love being involved.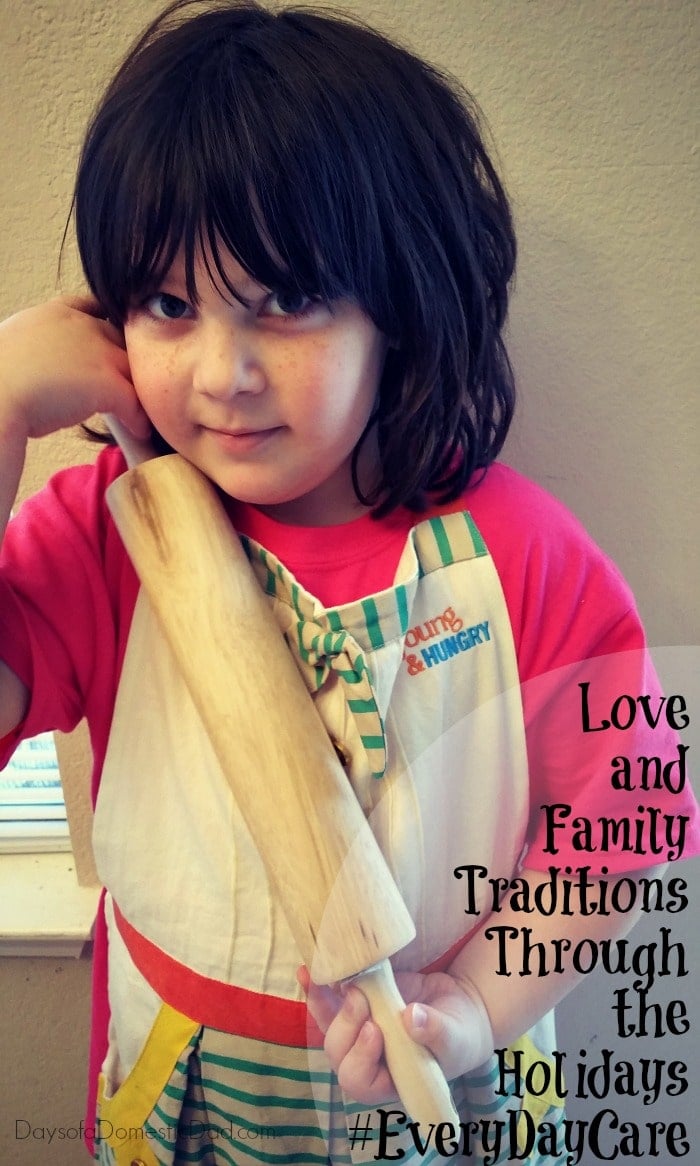 Family Traditions
One of our favorite family traditions is baking holiday cookies. We make sugar cookies from scratch and then use Christmas cookie cutters to cut each one out. The concept of spending time together in the kitchen in the best part. We laugh, share stories and bake. There is much more than just baking cookies going in the kitchen.
The kids do most of the work while Staci and I supervise. Although as the years go by, we are able to do less and enjoy more. Listening as they direct each other around the kitchen and actually work together in harmony is incredible. An hour of baking together can equal a day's worth of team building in our house.
Our youngest daughter, Joeli, has special needs which include Sensory Processing Disorder. Therefore, she gets to knead the dough and help form the balls for rolling. Being able to delegate these jobs to her helps fulfill her sensory needs and makes her feel important. She knows that her tasks are essential to baking and we appreciate her work.
We have built this little legacy around baking Christmas cookies and it's fun to watch. Those sugar cookies represent much more than a holiday treat. With Joeli, it's a sense of accomplishment and feeling important. It is just like her everyday day care we have to be sensitive to her needs. She still has a hard time sharing and showing what is going on in her little head. But, as she grows we grow too. As a family, we develop a bond that, once again, continues to carry us through the busy season and year to come.
How do you care for that one special person in your life? If you would like to read more about simple acts of care that can you appreciate this holiday, visit EveryDayCare.com