Thank you Capital One for sponsoring this post.
With the holidays in full swing, I am ticking the things off of my family's wish lists, and this year, I'll be using my credit cards to get through the spending season. And I'm not alone – many people find the need to use some form of credit this time of year. That could be lay-a-way plans, loans, or credit cards. But the average credit card and personal loan rates can be high, with some up at 29%. That can add up quickly if you don't pay off your balances in a timely manner, which is why this year I am looking into debt consolidation to take the sting out of those high rates.
Consider Capital One's Home Equity Tools for Debt Consolidation
Capital One is currently offering two types of Home Equity credit and loan products. The home equity line of credit (HLOC) is offered at a rate as low as 3.02%. The home equity loan is being offered as a lump sum for as low as 4.91%. (Note: please check here for current rates). Whether you are considering a home improvement project, planning for college tuition or a special event, or consolidating debt, you can use the Capital One home equity calculator to see what amount you might need and what your customized rate will be.
With the current equity in my home, it makes sense to look into these incredible offers from Capital One. It would be so nice to be able to consolidate all of my payments into one monthly payment at a considerably lower rate. For me, it is the financially responsible thing to do because I already know that I will likely be carrying a balance on my cards after I finish my holiday shopping.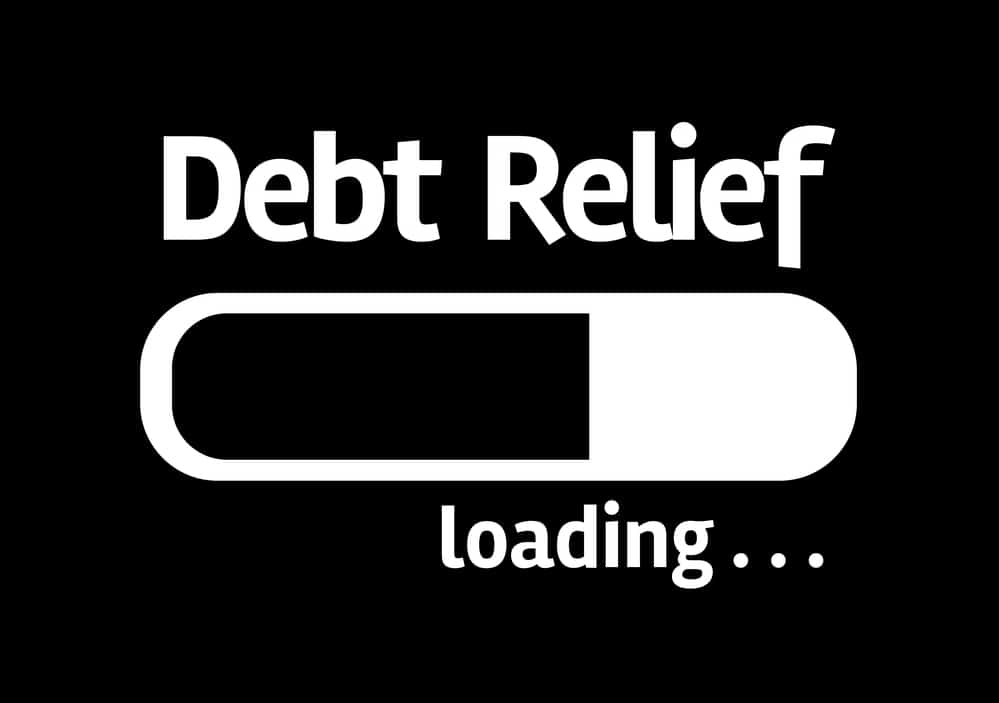 Capital One offers a line of well-conceived home equity options for a variety of personal financial solutions. Online resources are available at capitalone.com/home-equity. You can also call 855-446-9656, or visit a branch and speak directly to a specialist. I have not yet applied for a home equity line of credit, or home equity loan with Capital One, but I will certainly be using the tools to see what potential options are right for my needs. Given I am pleased with other Capital One products and programs; I don't have any reservations about considering their home equity services. The online tools definitely make it easy to navigate the home equity options, and to calculate customized rates. Furthermore, it's reassuring that you're not obligated to apply for any products, and there is no application fee, no closing costs and no impact to your credit score.
A recent survey of homeowners conducted by Wakefield in December of 2015 in the Dallas-Fort Worth area found that 68% of respondents claimed to face obstacles in obtaining home equity-based credit and loans, with many respondents finding the process to be overwhelming and not user friendly. Through their online home equity tools and dedicated customer support team, Capital One is on a mission is to make the process easier.