For many people around the world, pursuing a career in real estate is an exciting opportunity. One of the more common career paths in this field to consider taking up is that of a real estate agent.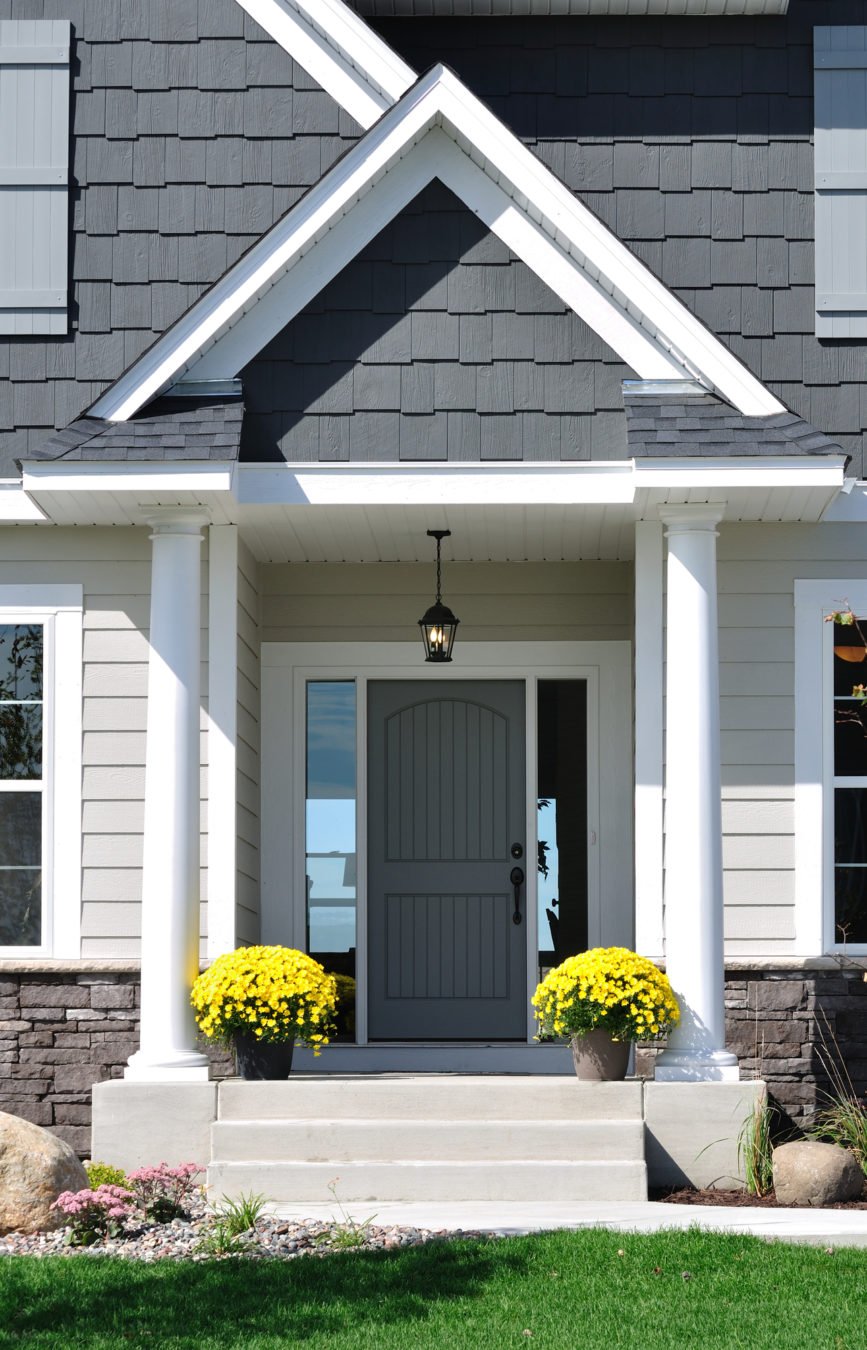 With the success of a real estate agent stemming directly from the amount of networking and effort they put into their role, becoming an agent isn't for those seeking an easy path. However, for those who have the drive, learning everything there is to know about becoming a real estate agent could be the start of a promising career.
What is a Real Estate Agent?
Becoming a real estate agent can't be done if you don't know what a real estate agent is or what they do in the first place. In short, a real estate agent is a licensed real estate professional who helps facilitate a real estate transaction between a buyer and seller. The most common example is a person who is attempting to sell their home. A real estate agent will partner with that person and actively seek out those looking to buy a home in order to close the deal.
Real estate agents earn commission off of the final sale of the home, which is where their money is made. While it may seem like a simple career path, it is by no means easy to achieve. In fact, there are only 1.6 million realtors in the United States as of the end of 2022, going to show just show just how prestigious this role is.
How Long Does it Take to Become a Real Estate Agent?
The length of time to earn your real estate license and become a full fledge real estate agent varies depending on the state you are in. However, with the right real estate courses online and enough drive, a person could acquire their license in just around half a year. Many people often take longer than this, though, as they pursue their license while working full-time in another role.
The Primary Steps to Becoming a Sales Agent
For those actively seeking out a career path as a real estate agent, there are four primary steps involved in the process which are important to cover:
Fill Out Preliminary Information
First and foremost, you must be at least 18 years or older by the time you are ready to be issued your real estate license. For those who are out-of-state applicants, you may be required to submit additional information including where you live and other identifying information.
Complete All Required Educational Coursework
Once you are certain you qualify for a real estate license, you will need to tackle the educational requirements associated with the license. Specifically:
Complete 135 hours of pre-licensing education

These 135 hours must include three college-level courses including:

Real Estate Principles
Real Estate Practices

One of the following courses:
Real Estate Appraisal
Real Estate Economics
Real Estate Finance
Property Management
Real Estate Office Administration
Legal Aspects of Real Estate
Business Law
General Accounting
Mortgage Loan Brokering and Lending
Escrows
Computer Applications in Real Estate
Complete the Final Real Estate Agent Exam
Once you have aced all of the above classes and earned proof of your passing, you need to tackle the final obstacle required to achieve your license: the final exam. This written examination is a three-hour examination that features 150 multiple choice questions. Of those 150 multiple choice questions, you must get 70% right to receive a passing grade. In most cases, a decision on whether you passed or failed can be turned around in roughly a week.
Receive Your Real Estate License
Finally, with all of the above completed your application for a real estate license will be approved and you will be a real estate agent. At this point, however, your journey is just beginning which is why it's so important to always focus on developing your professional network.
The Bottom Line
Succeeding in earning your real estate license is only half the battle when it comes to building out your career in real estate. Once you are actually licensed, you will need to find a brokerage firm that is willing to employ you. In addition to this, you also need to start networking in order to successfully build your potential book of clients. While a brokerage will bring some work to your feet, the most successful real estate agents get out and make a name for themselves.