Have you recently become a homeowner in the beautiful community of Paradise, PA? Are you thinking about buying your first home in this area?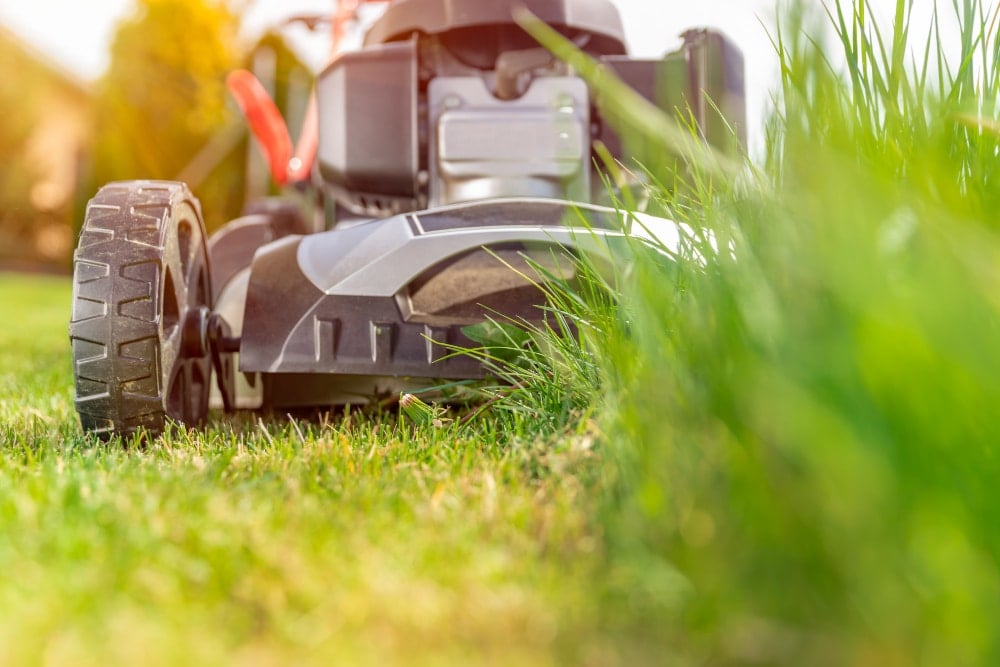 Owning a home requires far more responsibility than renting since there is no landlord or property management company to take care of needed repairs.
Maintenance is one of those hidden costs of homeownership that many first-time homebuyers forget about. Maybe you knew going in that there would be costs associated with repairs and maintenance, but the actual level of these expenses was unexpected.
It is hard to be completely prepared for every maintenance need that will arise with your home. It often depends on how old the home is and how well it was taken care of by the previous owner. Here are eight maintenance needs that you may not have expected to deal with as a new homeowner.
Dryer Vent Duct
Dryers have to vent out the warm air that is generated when drying clothes. Usually, there is a vent duct that leads to the exterior of the home from the dryer. It could be a few feet long or up to 30 feet long, depending on where your laundry room is located. If this duct fills up with lint and becomes clogged, it could create a fire risk for your home. At the very least, it will take longer for your clothes to dry. Learning to clean out your dryer vent duct is an important aspect of home maintenance.
Weeding
You might think that weeding is only necessary if you have a garden that you care about. This isn't always the case. There may be bushes or other small plants around the foundation of the home. These plants help absorb the water in the soil, helping prevent water damage to the home's foundation. However, allowing weeds to grow untamed near these plants could choke them out. Consistent weeding is an easy task that will nonetheless protect your home while increasing curb appeal.
Lawn Mower Repairs
Paradise, PA has some codes in place regarding the state of your lawn. If you allow it to grow too much, then the visual appeal of the property, and therefore the neighborhood, is decreased. For this reason, you will need to mow your lawn regularly so that it looks clean. Mowers can break due to many circumstances, and rather than buying a new one, it is much cheaper to have a lawn mower service repair it. That way, you know it is done correctly.
Furnace Filters
Many homes are heated by furnaces when the temperatures drop in the fall and winter. These incredibly expensive appliances are critical to the comfort of your home, so taking care of them is paramount. One of the most basic maintenance tasks for furnace upkeep is changing out the filters every once in a while. They should definitely be changed before the cold months each year, but you could trade them out even more often for optimum heating performance.
Mold Removal
Multiple spaces in your home are either hard to access or rarely used. Often, the existence of moisture in these spaces can cause mold to develop, which ruins air quality and could exacerbate some health issues. Mold removal can be done yourself, though it will require a lengthy and intense cleaning process. It may suit you to call a mold remediation service instead to ensure the source of the problem is found and mitigated.
Pipe Replacements
The home's plumbing is very important for a functional property. This system is made up of many pipes and valves that travel throughout the house. Compromised pipes put your home at risk of serious water damage, so repairing or replacing them will be a top priority. Consult the inspection report from your home purchase to see if any notes were included about the state of the pipes.
Foundation Damage
One of the most discouraging types of maintenance is foundational damage. The footprint of your home is critical to its structure, and if the foundation is compromised, repairs will be necessary. Moisture levels in the ground can fluctuate, which may cause expansion and contraction of building materials that result in cracks. This expense may be a big one, but it will be necessary to protect the future of the property.
Follow the 1% Rule
When you are buying a home for the first time or you have recently moved in the last several years, a good rule of thumb to follow is the 1% rule. You could expect to spend about 1% of the cost of the home on maintenance each year. For example, a $400,000 home in Paradise, PA might cost around $4,000 each year for maintenance costs.
Include this concept in your budget so that you are not caught by surprise when these unexpected maintenance needs come up.