The suggestion of planning a team-building event doesn't have to be an idea that fills everyone with trepidation.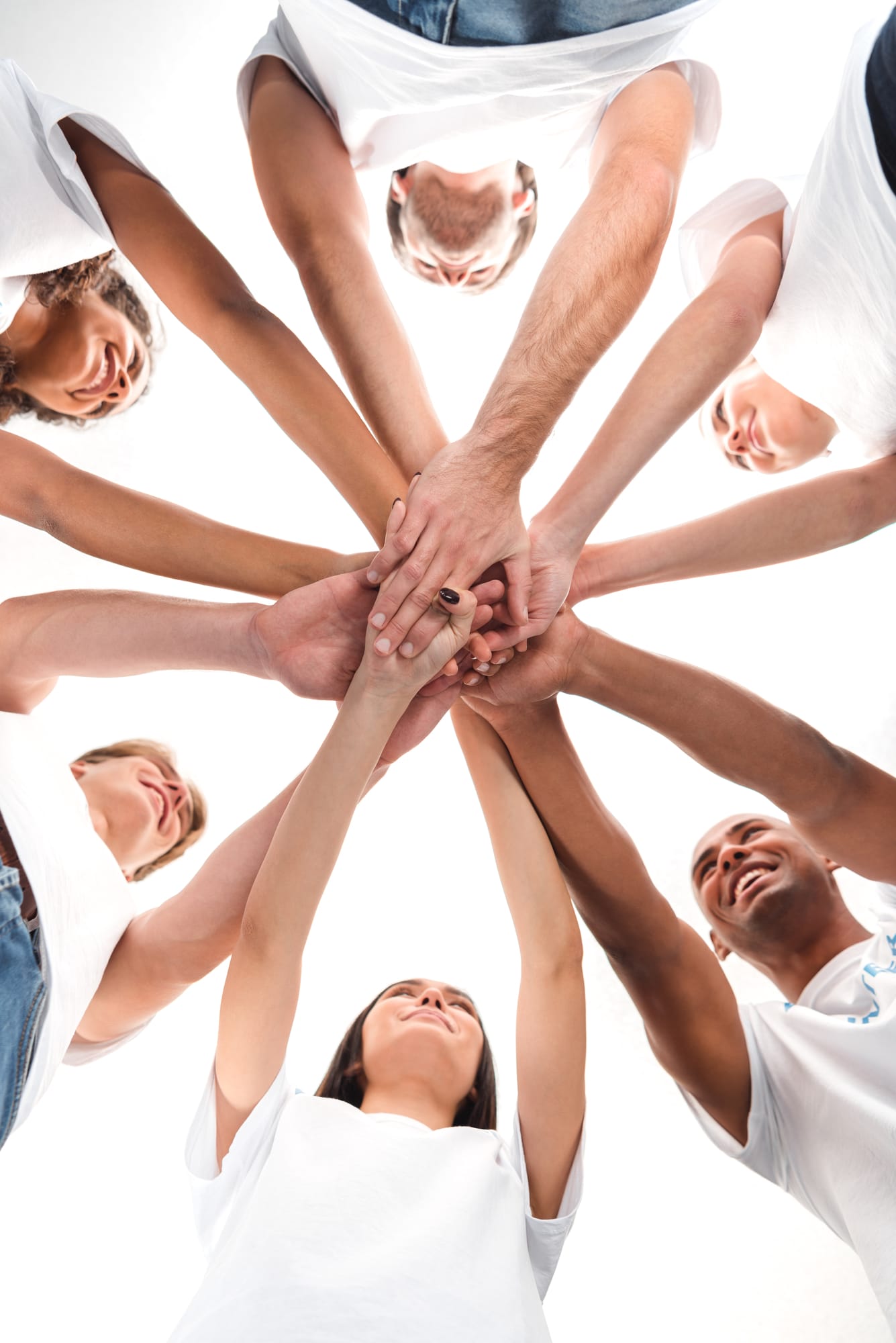 5 Team-Building Events
If you find something that everyone can get involved with and will actually be an enjoyable experience that puts smiles on faces, these events can prove a great success.
If you search Escape Room Woburn, for instance, you will see a perfect example of the sort of team-building opportunity that everyone will want to get involved with.
Here are some suggestions for the sort of events that your coworkers will enjoy, creating some shared memories and talking points that will be great for morale amongst the workforce.
A challenge that everyone can get involved with
One of the great things about playing an escape room adventure as a team-building exercise is the fact that it requires a collaborative approach while everyone has fun at the same time.
Working together to solve all clues to escape before time runs out is the sort of activity that ticks all of the right boxes. It allows everyone to bond and every escape room experience is different, so there are endless possibilities to improve and beat the clock each time you all get together.
A simple solution that is universally popular
Sometimes, it is the most straightforward suggestions that are the most enthusiastically received. Most people love to play board games, and many of us have a favorite that we love and play as often as we can.
Suggest an event where participants can bring their favorite game and challenge their coworkers to learn the rules and see who comes out on top. Board games are a shared experience and that is good for team building.
A fun way to improve communication and trust
Another idea to try would be to organize a challenge where one team member is blindfolded and has to rely on guidance and directions to help them navigate their way around to a chosen target.
The challenges you set can vary. It might be moving to another location while avoiding obstacles, or it could be trying to draw something blindfolded. It is surprisingly fun to collaborate in this way to achieve a goal.
Cooking is an excellent recipe for team-building success
Cookery classes are a lot of fun and they work well in terms of collaboration and even a bit of friendly competition.
Most of us like to get involved in the kitchen. That is why a cookery class is an excellent recipe for team-building success.
Volunteering can really bring you all closer together
This idea works well if you and your team are particularly passionate about a certain cause or local problem that needs help solving.
Volunteering works well on so many levels as a team-building exercise. It also feels good when you make a positive contribution to your local community and reflect well on the business at the same time.
Team-building exercises can be a lot of fun and provide a lot of benefits. You just have to find the sort of event or activity that everyone will be keen to sign up for.