What kind of clothes should you wear to the office? This question must have arisen in your mind, especially if it's your first day working.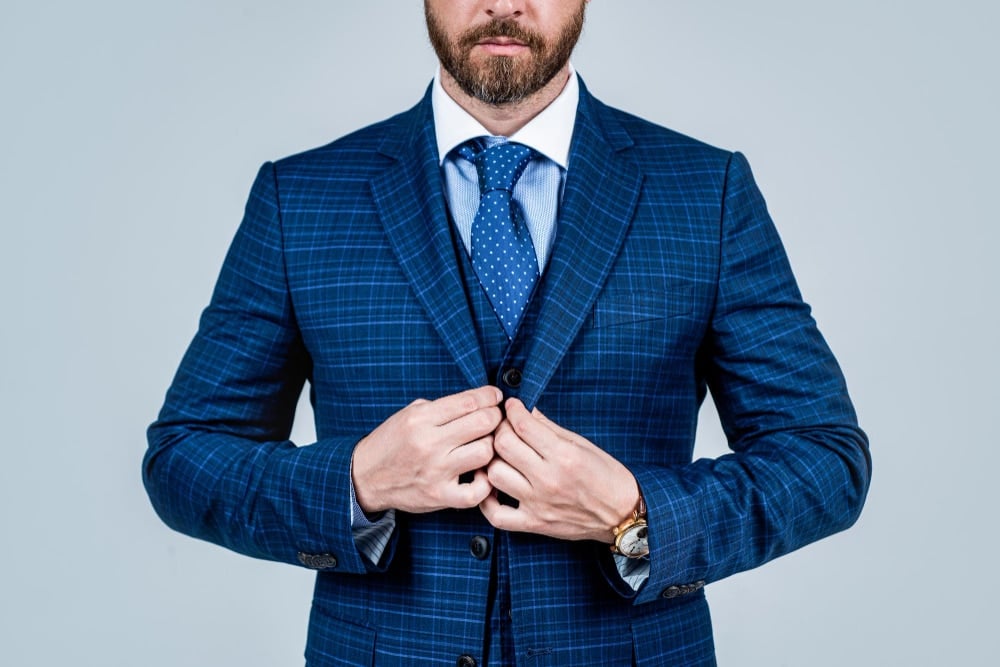 As we know, each company must have different cultures and rules. Some are more relaxed, and some are still very formal – this will be in line with their office dress code.
To help make your work much easier, we will help you figure out how to dress accordingly with your company's level of formality. The following is a guide on the usual office dress codes and the reference on how to style it better!
Casual and Relaxed
If your office is allowing its employees to dress casually and relaxed, it means that you can dress casually while at the same time keeping it all modest. Usually, companies which allow their employees to dress casually and relaxed are agencies or start-ups – mostly a company which is newly founded by a millennial.
Keep in mind that even when you can look as casual as you'd like, you still have to dress well when you go to the office. After all, how you dress is a reflection of yourself, especially among colleagues and clients.
For example, you can still wear your favorite jeans while going to the office, but instead of using a t-shirt as your top – swap it with a sweater or long sleeves. For your jeans, it is better to wear jeans in darker colors that are not faded or ripped.
You can also wear your favorite sneakers to elevate your appearance and look. Heeled sandals for a casual but still professional look is still okay, but make sure that you avoid flip-flops!
Smart Casual
Slightly more formal than casual and relaxed, smart casual is when you can look relaxed but still professional when dressing up for the office. You can wear tops with bright colors and attractive motifs. You can also accompany your outfit with a fashionable blazer or sweater that will make your look even more neater.
Jeans that are too casual can be replaced with trousers that look more formal. But if you want to wear one, you can still do it – but the tops should be adjusted accordingly. Instead of wearing a sweater or long sleeve like suggested for casual and relaxed, you can use your shirts or other slightly formal tops. For shoes, you can wear casual sneakers or flats.
Business Casual
Business casual is one of the most common dress codes found in lots of companies. Even though you are required to look professional, this office dress code doesn't require you to keep wearing a suit or blazer that looks very formal. You can wear a plain shirt or t-shirt, but use a blazer as the outer of your outfit.
For business casual dress codes, you should avoid wearing jeans and swap them with a pair of linen pants, work trousers, or a midi skirt instead. It is also recommended for you to wear semi-formal or formal shoes such as pumps, low heels, or flats.
You can also adopt business casual dress codes when you are attending job interviews. Even if you are having an interview in a company that doesn't require you to wear formal attire, you still have to pay attention to your appearance to make it look professional and neat. Remember, your first impression in a job interview is really important as it determines whether you will be accepted or not.
Business Professional
If you work at a law firm, government agency, or other business sector that are often in formal situations, this office attire is right for you. Because you will often meet with important clients.
When you are dealing with clients, you certainly want to look your best to look professional and trusted. Don't let a project that has been prepared be canceled just because your clothes are considered impolite and professional.
To follow a business professional dress code you can wear a formal shirt as your top, and use long trousers or a midi skirt with tights underneath. If you want to go overboard, you can wear a blazer as the outer.
Here is the ultimate variety of dress codes for any type of company. Make sure you follow your company's rules and regulations on how to dress up because it can also help to elevate a company's image for external parties.
If you currently want to shop for work attire, you can check out Temu – the newest digital shopping platform that is loved by many customers across the U.S. With its high-quality products being sold at jaw-dropping prices, Temu has successfully made a name for itself among the savvy shoppers.
Whether you are looking for shirts, trousers, blazers, and even shoes or a work bag – you can find everything easily at Temu's platform. Find more info about Temu's latest promotion on their social media accounts such as TikTok and Instagram.