With Spring on the way out the door, and Summer right around the corner, how do you plan on staying cool during the warm months? Do you find yourself in a pool, the beach or inside with the air conditioning? What about chilling out this Summer with some cool treats for you or the whole family.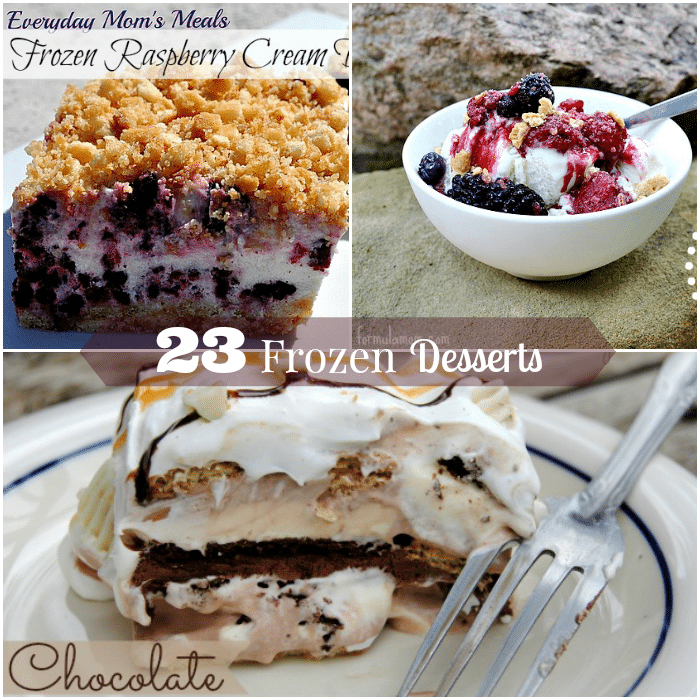 23 Frozen Desserts to chill my insides as well as yours:
What is your favorite frozen dessert to chill with?