When families are looking to buy a first home, there are several difficulties they commonly encounter. Of course, every family is different, and so are their needs when it comes to homes.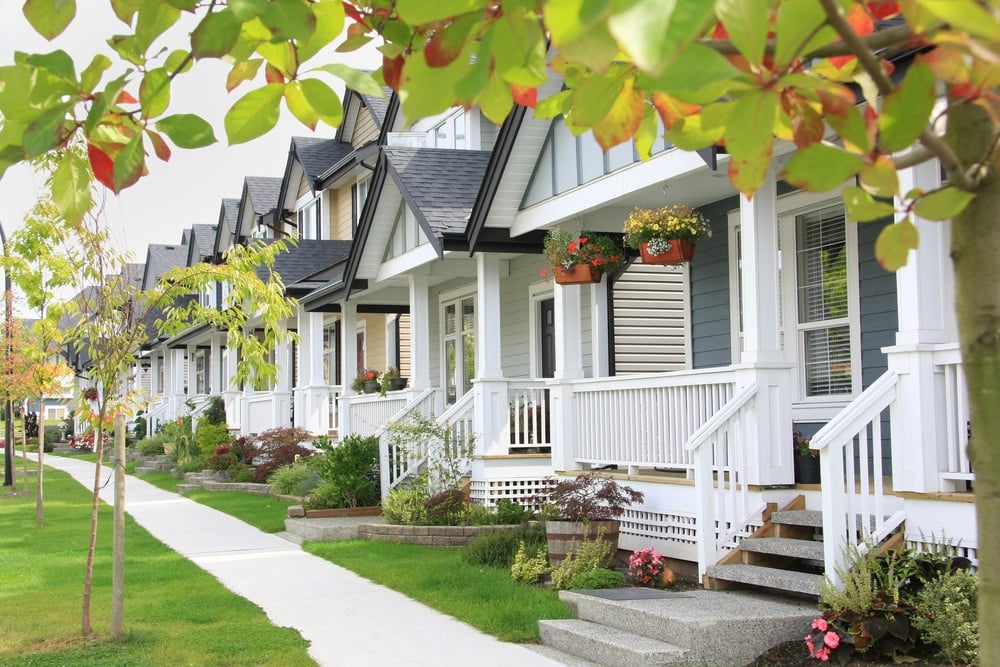 Tips To Buy a First Home
The following will explore some things to keep in mind when you begin the process of buying a first home.
Location Matters
When buying a home, think about the value of both the home and the location and how these values could change over time.
You're looking to strike a balance between the market wages and the housing price increases. It might be worth speaking to a real estate professional about the market in a specific neighborhood to get an idea of what you can expect from a particular location.
A study conducted by Compare the Market has revealed the best countries for people looking to buy a first home, based on a number of financial factors.
Compare The Land To The Structure(s) On It
When you're looking for your first home, you might run into a common debate people have surrounding the land the home is on compared with the home itself.
Sometimes the land is high quality with mineral or timber rights that are worth quite a bit of money, but the home itself is smaller or less luxurious. Sometimes, you'll find a fantastic piece of land with nothing built on it, meaning if you purchase, you're going to need to have the home built yourself.
Depending on your portfolio and how long you intend to hold on to the investment, it sometimes makes more sense to sacrifice one of these elements for the other.
Big Businesses Owning Land
A common trend right now is the purchases of large quantities of land by bigger businesses. Given that land is such a good investment, many companies are seeking it out.
This means you might end up buying from a large corporation; in which case, it's a good idea to work with a real estate agent who has experience working with big businesses.
It also means that in some areas, the prices of land have been driven up by the purchases from such businesses.
Mortgage Availability
Most people, especially when buying their first home, will likely need a home loan to complete the purchase. It's common to seek out pre-approval for a mortgage and to consider the mortgage availability at the time you're looking to purchase.
Sometimes it's a good idea to act a little faster than you otherwise would due to good mortgage opportunities and ideal interest rates. Likewise, sometimes you might want to wait out a few months to see if things change.
Speaking to mortgage specialists from a few financial institutions can help give you a good idea of whether now is the right time for you to seek a mortgage.
When Should You Buy a First Home
The above information is, of course, only part of buying your first home. It's a good idea to enter into the process with a list of your needs and wants for your new home, as well as a maximum amount of money you're willing to spend no matter how stunning the property is.