Father's Day is right around the corner, which means hopefully, so are the treats! If you are stuck on what to get for the old man or want to give yourself a little Father's Day present, then check out these cool gift ideas.
Novelty Socks for Father's Day
Is it even Father's Day if socks don't make an appearance amongst the presents? Let's face it, we can never have too many pairs of socks, but that doesn't mean they have to be boring. To make this classic gift more personalized, why not opt for a pair of novelty socks? There is such a selection to choose from that there is something that will suit sports enthusiasts, artists and those who love a good joke.
Father's Day Treats for the Vaper in Your Life
Maybe you or someone you know is an avid vaper, (or would really like to quit smoking) and if that is the case, then some tasty vape juice might just be the perfect gift.
There are plenty of flavors and vape juice brands to choose from when it comes to vaping now, and no longer are the simple tobacco or vanilla flavors the only option, so there is bound to be one that becomes a firm favorite.
Tool Gadgets for Father's Day
Few things are cooler than having a gadget to carry around in your pocket that can open a beer, screw, or unscrew a screw, measure something or be used as a flashlight – all in one go. Treat yourself to an awesome multi-tool card that slips easily into your wallet and can make you feel like Bear Grylls, prepared for anything, even if you are just popping down to the store.
Get Him a Man Card
Issued only to those deemed worthy enough, those who can keep its respect, that rare breed of animal known only to others as a man! This MAN CARD bottle opener is the size of a credit card, forged from stainless steel, and easily stores in his wallet for everyday carry use. So show your man-animals the respect they deserve by sending them one!
Each is individually serialized below the MAN CARD label on one side, features The www.ManlyManCo.com on the other side, and packaged in a stylish black sleeve that also lists the serial number.
Inflatable Swimming Pool for Father's Day
The hot weather is already among us, and if the forecast is right, it is only going to get warmer. With that in mind, why not treat yourself or your loved ones to an inflatable pool with seats, perfect for those days with the family and an ideal accompaniment to cookouts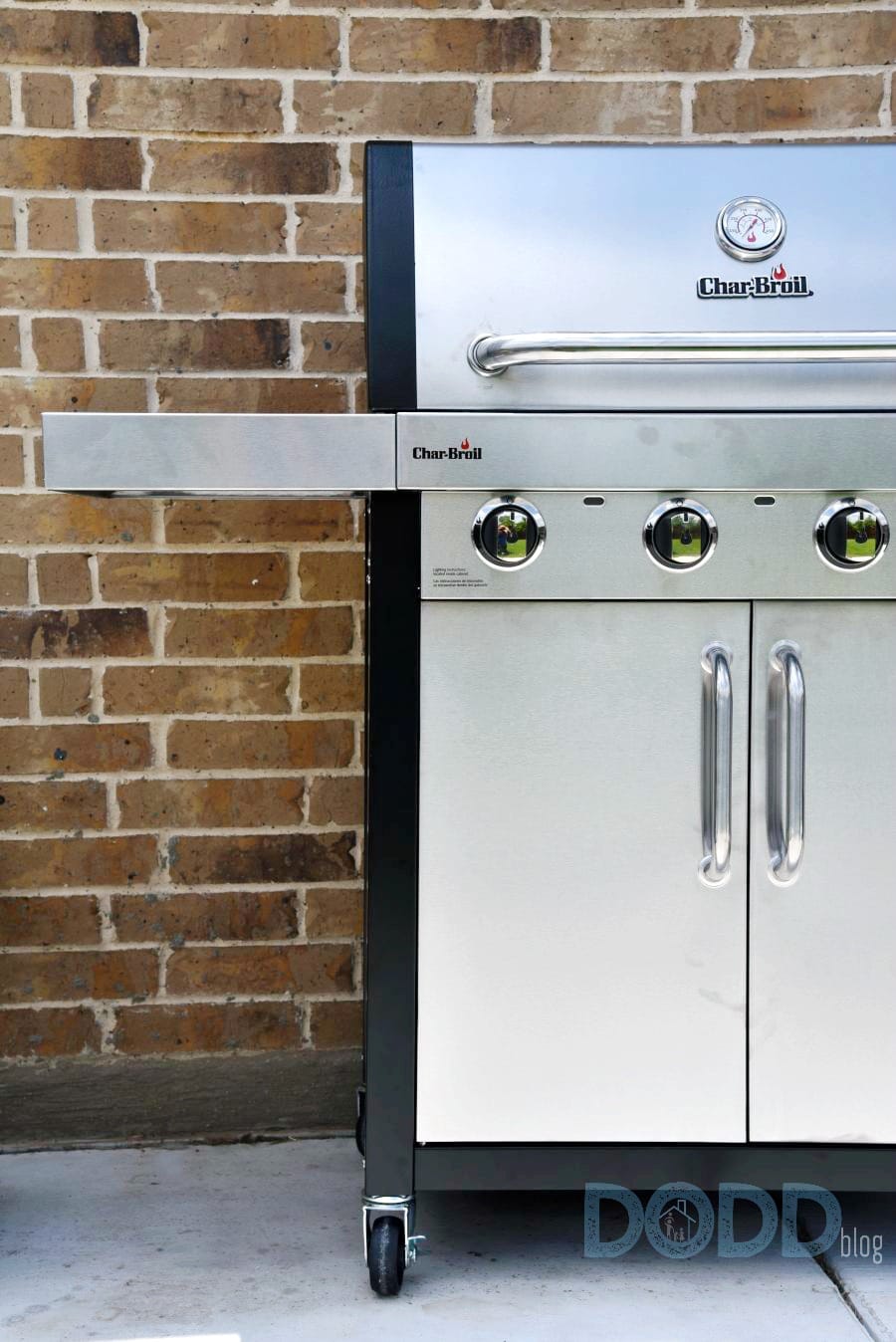 Grill Sets for Father's Day
If you love to be out in the open, fresh outdoors when you're cooking then maybe the metaphorical kitchen isle is the one to browse. What's a cookout without a new snazzy set of barbeque accessories? A personalized apron is a great little gift to wear outside when tending to the meat, and an excellent way to let dad know you do love his cooking really. You may as well treat yourself to a new set of grill tools while you are at it to complete the look!
Deep Tissue Massage for Father's Day
Staying in is the new going out, but that doesn't mean that you can't pamper yourself like the king you are. To get a great massage, without anyone needing to touch you, why not opt for a handheld deep tissue massager?
It is excellent for those who are active or love sports, or even just to get the tension out at the end of the day.