Do you rent a house? If yes, tenant insurance is something that's worth considering. This type of insurance protects renters and ensures that if anything happens to the house they are living in, they are thoroughly compensated for damages.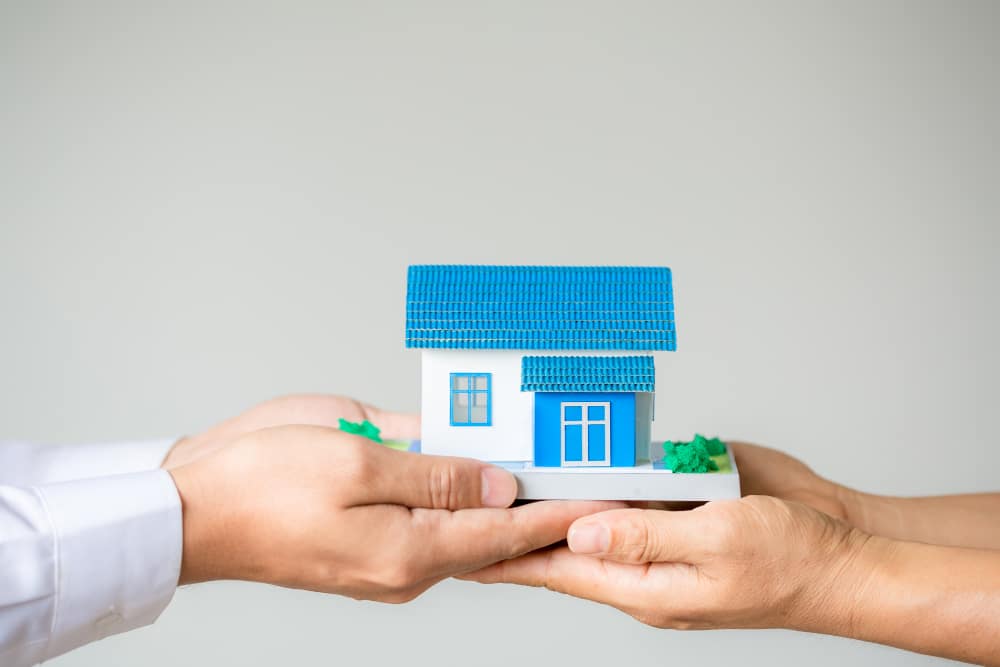 This post's plan is to tell you more about this so that you can figure out whether it's right for you. Of course, for some people tenant insurance has no benefits. You need to establish if it is sensible for you to take out a plan as they can be quite expensive.
Protecting Your Belongings
The general idea of tenant insurance is to ensure that renters are compensated if the properties they are living in are damaged, i.e., because of fire, flooding, or natural disaster. These plans compensate tenants for losses or damages to their furniture or belongings.
You need to find the right tenant insurance if it is something that you are interested in taking out. One of the best ways to do this is to read reviews, and of course, ensure that the company you plan on working with offers a plan that suits your needs. For example, if you live in a high-crime area, you need to find a tenant insurance plan that covers you for theft.
That way, if anybody burgles your house, you won't have to worry about having to pay to have your things replaced yourself. Tenant insurance protects your belongings, so if you have lots of things in a rental property, it's worth investing in it.
Finding A Policy
If the above appeals to you and you are interested in taking out a tenant insurance plan, then as noted in the previous section, you need to make sure that you conduct extensive online research and find the best plan that you can. A plan's benefits will usually be laid out on the website of the insurance company offering it.
Make sure that you get more than just a simple tenant insurance plan, though. Try to get a plan that offers you things like bonuses, discounts, and even access to exclusive sales with partner retailers.
Make sure that you read an insurance company's reviews before you take a plan out with them, just so that you can be confident the policies they are offering are worth the money they are charging people for them.
Understanding the Risks
There aren't really any risks to having a tenant insurance policy. However, there are many risks to not having one. If you are a tenant, remember that if your house burns down or is flooded, you have no legal recourse to claim money back from your landlord unless the damage that occurred to your things was preventable and only happened because they were being negligent.
Taking time to understand the risks you are exposing yourself to by not taking out an insurance policy should be one of your main priorities as a tenant. Once you know about them, you can make a more informed decision.
A tenant insurance plan is one of the best ways to protect your belongings and money when you are renting a house. Renters rarely have recourse for reimbursement when their things are damaged, so tenant insurance is a great investment.