I can sense that summer will soon be here. The air seems to smell fresher. The grass is green and the flowers are blooming. The sun sets a little bit later each evening. And, I have the urge to get outside and do something fun like taking a trip to the beach with the family.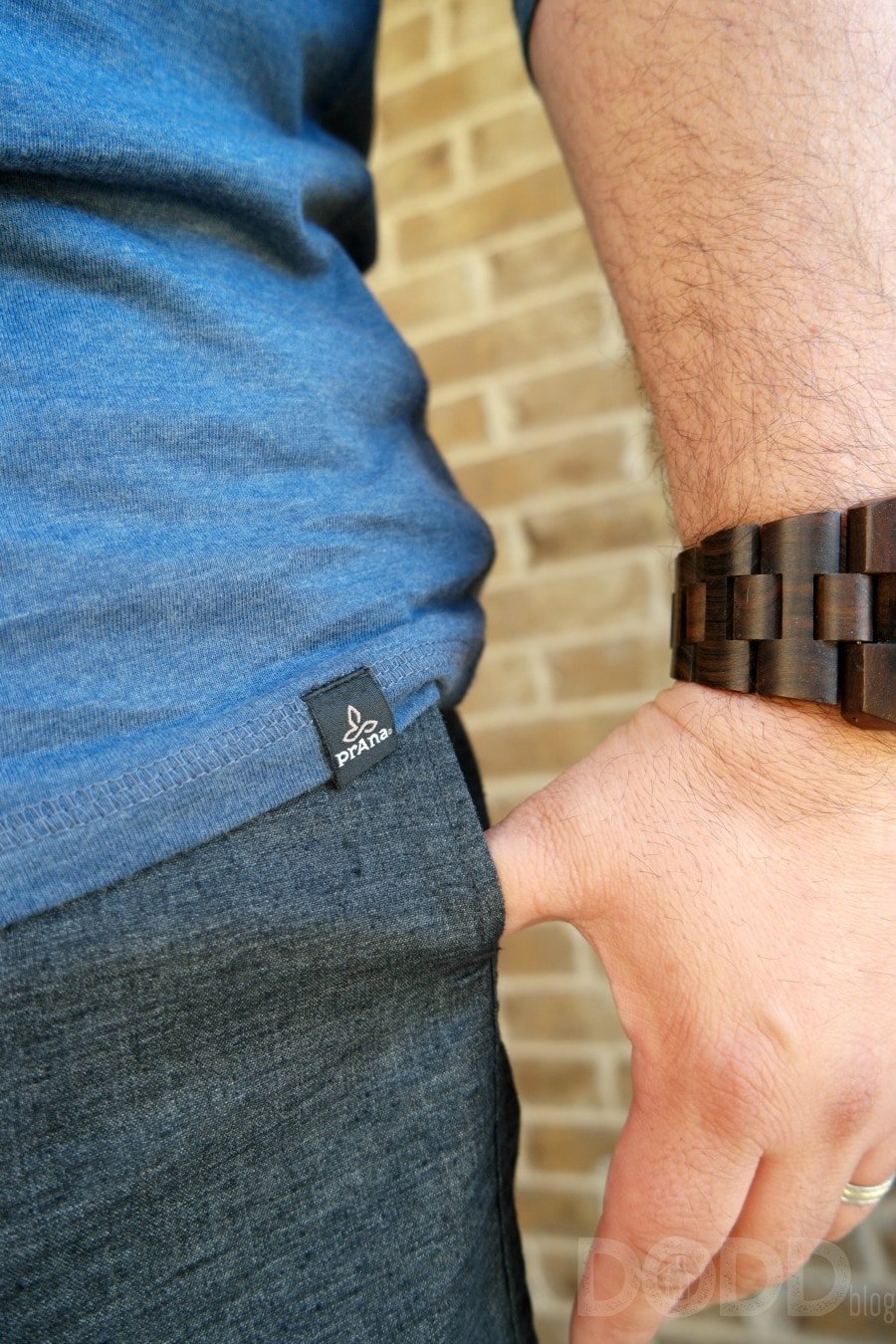 But, when I pull out last year's summer duds and put them on my girls literally crack up and roll their eyes. They would really like it if this 42 year old dressed like it was 2018. I have decided to refresh my style and bring myself into the 21st century. The thing is that I have a strong tendency to put comfort before fashion.
My new go-to clothing is made by a company called prAna, especially the newer prAna Cotton Apparel. This clothing line is so comfortable and cool enough that my kids approve. The other thing I like about prAna is that the company is all about sustainably produced clothes.
prAna is passionate about ensuring that the impact they make on the world is mostly confined to their aesthetic. They use materials and manufacturing methods that adhere to strict guidelines for safety and efficacy. The prAna Cotton Apparel is organic, so it feels nice and there are no pesticides or toxins used to grow the cotton.
My Picks for This Summer
Of course, I do need to get the approval from my kids and my wife for what I will be wearing. That's not a bad thing because they do have more style than this old dad. Here are some of the pieces they approved of me trying on that recently arrived from prAna.
I feel real good about my selection of new outfits from prAna. I like the philosophy of the company and use that as part of teaching my kids about the environment and humanitarian employment practices. Mostly, I just love that I can look pretty stylish and still be super comfortable.
I don't think I will be embarrassing my kids at the beach, or anywhere else we go, this summer.