School holidays are a magical time for children. It doesn't matter whether the weather is hot or cold, the school's out, which means that routines go out the window. The trouble is, when kids take these breaks from learning, it can impact their development.
Not only do they miss out on a chance to pick up new information and skills, but they lose part of what they've already learned. Thankfully, you can prevent this from happening. Rather than pushing your kids to complete workbooks, there are many sneaky ways to keep them learning. Here are eight you can try out.
Write Letters To Santa
Many children return to school after a break, having not written anything for weeks. Any easy solution to this problem is to give your children tasks that require writing. During the winter break, letters to Santa are a great option. Letter writing will not only improve your child's handwriting skills, but their spelling, grammar, and vocabulary too. If you don't celebrate Christmas or winter was months ago, then your little one could write postcards to friends or keep a journal instead.
Bring Out Art Supplies
Households with children usually have a box full of art supplies tucked away somewhere. Rather than leave them to gather dust, you should give these art supplies to your children. Allow your little ones to use their imagination and creativity to turn paper, glitter, glue, paint, and pencils into a masterpiece Da Vinci would be proud of. When inspiration is low, you can give your child a specific project, like painting a family portrait or making a comic strip for their favorite superhero.
Host Family Game Nights
Game nights are an excellent way to get the whole family together and can be highly educational too. Many of the best kids VR games will improve hand-eye coordination, problem-solving, and memory skills, among many others. However, if you prefer to keep your children away from screens, then most board games are just as beneficial. Monopoly and Jenga are just two options that will keep your kids' brains engaged. You can also have your children make their own games.
Cook A Tasty Treat
When cooking meals or baking cakes, you should ask your children to join in. Cooking is not only an essential life skill but teaches maths and improves confidence. While cooking with your child, ask them questions like "how many milliliters are in a liter?" as this will get their mind working even harder. Before you can start cooking, make sure you have a child-friendly recipe to follow. You must also have a chat about food safety and hygiene to keep your little one from getting hurt.
Visit The Local Library
Reading is among the most relaxing and educational hobbies out there. Anyone who says they don't enjoy reading just hasn't found the right story yet. If you don't have many books around the house, then make sure you visit the local library. Having a library card gives you access to thousands of books, along with magazines, comic books, and audiobooks. Any of these reading materials will keep your child reading, which is essential for education, as well as entertainment.
Shop For Groceries Together
Every parent knows that taking a child grocery shopping isn't easy. However, that doesn't mean you should leave your little one at home. A shopping trip can easily be an educational experience for kids. After all, you need excellent mental math skills to calculate costs and portions. If you're cooking for six people, you could ask your child how many burgers you need and what the total cost will be. Having them look for and calculate discounts and special offers is important too.
Grow A Vegetable Garden
Vegetables can grow throughout the entire year, even in the middle of summer and winter. Because of this, you should consider growing a vegetable garden with your child. Planting and harvesting vegetables will improve your child's science and math skills. This hobby will also give you an opportunity to teach your little one about healthy eating and nutrition. Make sure you walk every step together, from picking the very first seeds to cooking the vegetables for dinner.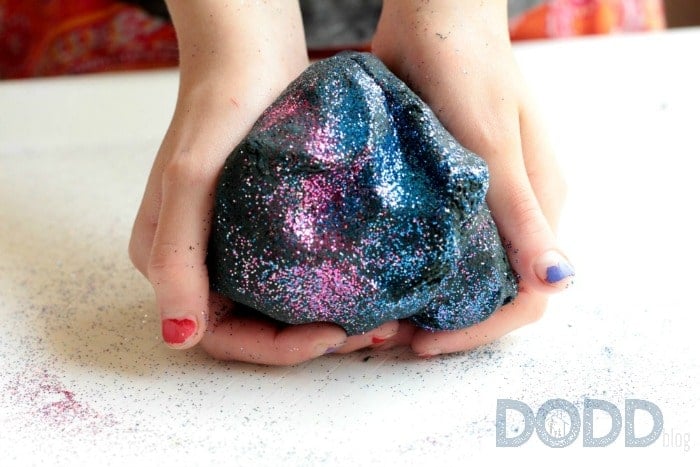 Conduct Easy DIY Experiments
Baking soda volcanoes don't only happen a science fair. If you're happy to get messy, then you can easily make one at home. In fact, there are many child-friendly experiments you can conduct with your kids, which are both fun and fascinating. With the right ingredients and tools, you can grow your own crystals, make colorful flowers, and create slime. These experiments don't just teach your kids about science but get them excited about it too.
With the advice above, you can keep your little ones learning whatever the time of year.