Being a dad is a tough job. Not only do you need to uphold a sense of maturity and seriousness in this role, but you also have to be open to joking around, having fun, and, on some occasions, making fun of yourself. You have to be ready to give stern words, while also giving your children comfort, and a lot of dads struggle to walk this fine line.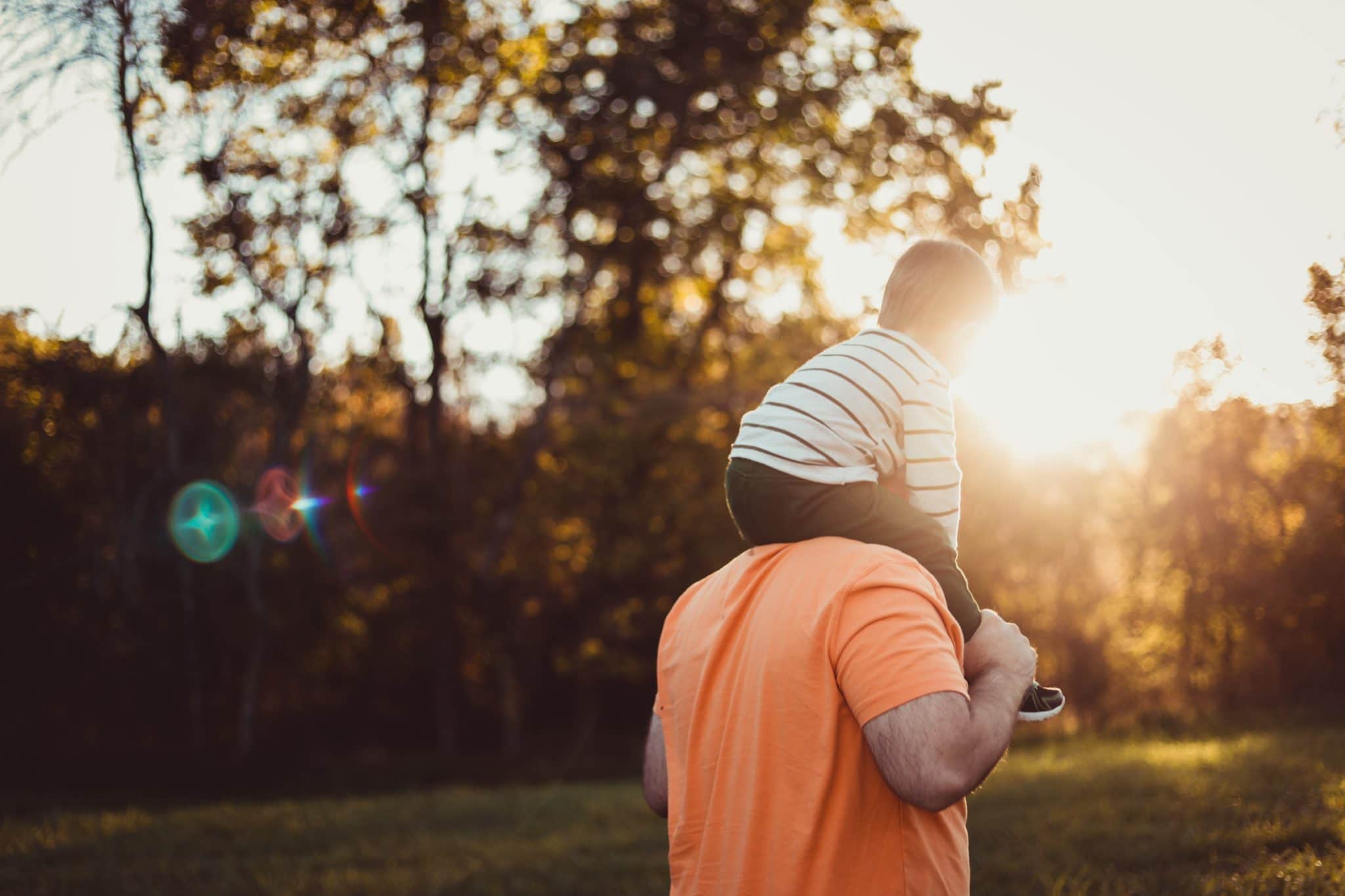 When it comes to something like gift-giving, your life should be a lot simpler. Of course, though, if you want a gift which will make your loved ones think about you, you need to put your creative hat on, and will have to push yourself to think outside of the box.
Something Fun
Bobbleheads are fun and quirky dolls that make a lovely gift for every occasion. Whether your daughter is graduating or you're getting married, a cheap custom bobblehead is a great way to mark the momentous occasion. Lucky Bobbleheads specializes in sculpting custom bobbleheads.
A Touch Of Sentiment
As your loved ones grow and spend time around you, they will develop a strong image of the person you are. The clothing you wear, the items you use the most, and the things you enjoy will be etched into people's minds as a reminder of you. This is particularly strong in children, who will grow to associate a small range of objects with their father. By giving your little ones a watch you've worn every day or a tie you wore to your wedding, you can give them a slice of yourself, and this is something which will be hard to forget. This sort of gift doesn't have to be expensive, instead holding value to those who know you, simply because it belongs to you.
Something They'll See
Even when a gift is very thoughtful and makes someone happy, it can be very hard to ensure that it's something they'll have the chance to see and use each day. Giving someone a cheap personalized gift which they will see all the time is an excellent way to keep you in their mind. For example, custom air fresheners can be bought for cars, and you can put whatever image you like on them. Like a sentimental gift, this doesn't have to be expensive; like an Awesome Gifts Flower Bouquet. It only has to remind them of you. Of course, the people you care about will have a lot of items they use each day, and this gives you loads of opportunities to take this option under your wing.
Something You've Made
Most people have a skill, hobby, or interest which can result in something material. While the passion you've decided to follow may not directly relate to any gift ideas you've had in the past, you can often turn the things you love into presents for the people you love. Carpentry, mending cars, and just about anything else you can think of can be turned into a gift. In the case of a car enthusiast, you could use your tools, expertise, and resources to build a sculpture for someone you care about. You will have to be creative to make this work, but it will be well worth the effort to see someone happy.
An Unforgettable Experience
The best things in life are rarely those which can be kept in a box. People value the experiences they have far more than the possessions they own, even if they don't know it. This can give you a great opportunity to give people a gift which they will never forget, in turn giving them more opportunities to think about you. There are loads of companies offering experience days, nowadays. Some let you drive fast cars, while others will see you taking photos of exotic creatures, and you can find something for just about anyone on this market. Of course, though, as a big part of this, you'll need to work hard to think of something which will be perfect for your recipient.
Something Just Right
Finally, as the last idea on this list, it's time to do a little bit of sleuthing. A lot of people keep wishlists with websites like Amazon, and these will contain items which your recipient is looking to buy for themselves. If you're able to figure out a way to access a list like this, you will have the perfect resource to help you to choose a gift which someone already wants, all without them catching wind of your idea. It's worth working hard to find a way to keep this secret, though you also have to make sure you respect people's privacy.
With all of this in mind, you should be feeling ready to give a gift which will help people to keep you in their mind. A lot of people struggle with this sort of effort, finding it tricky to make sure that they are giving things which will inspire the right thoughts.