An essential part of life is estate planning. A good plan will help your loved ones cope with your death or loss. It is important to ensure that your estate is in order before something happens. A good plan will prevent arguments and court battles after you are gone.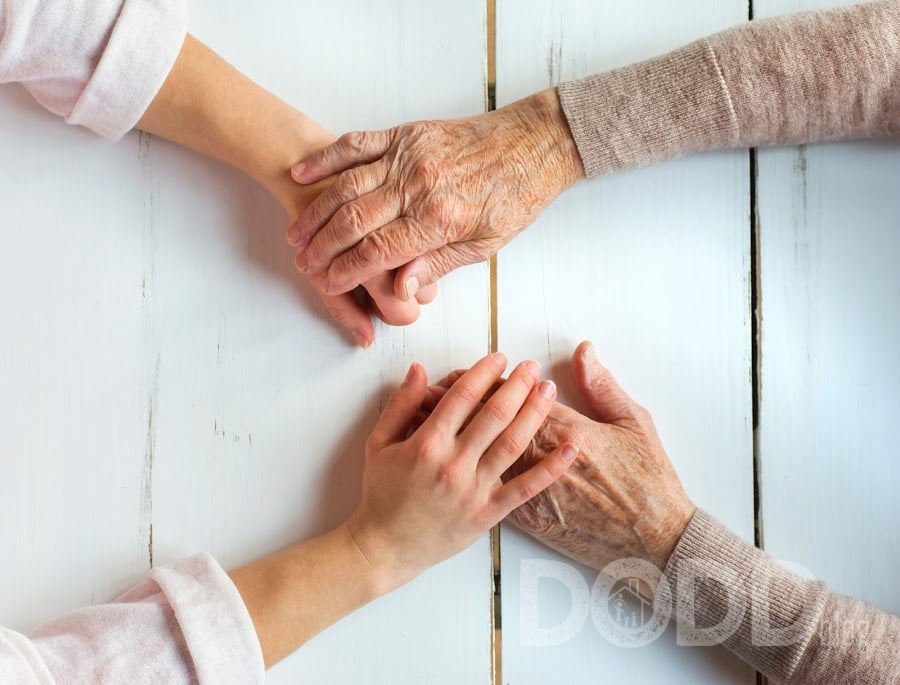 Take an Inventory
The first thing that you will want to do is to take an inventory of everything that you have. If you are unsure what to include, speak to a Maryland estate planning attorney. They may provide you with a list of the minimum you need to include in your inventory.
Some things that you want to include are:
Antiques, heirlooms and other valuables
Automobiles and other vehicles
Real property, such as land and houses
Collections of things such as stamps, coins or anything else you collect
Liquid assets and investments
Household goods
Some things will be easy to inventory, while others you might forget. Remember, someone will need to dispose of your clothing and other goods. Inventorying and writing down where you want these things to go will make it easier for your loved ones.
Think About Your Family's Needs
Once you have your inventory, you will need to consider what your family will need once you are gone. If you have life insurance, make sure you have a beneficiary named. If you have minor children, make sure you name a guardian for them. You might also want to outline a parenting plan for the person who will raise your children.
You will also need to consider estate taxes and fees when planning where your assets are going. You do not want to leave your loved ones with large tax bills or owing medical bills. You can set money aside to cover these expenses while working on your estate planning.
Use Your Directives
Many people use a revocable trust to keep their wills out of probate. You can use a trust which divides property and keeps your will out of the court system. Advanced directives are an excellent tool, but one that you have to use carefully. Advanced directives are an excellent tool, but one that you have to use carefully.
Most people have a medical care directive. This gives someone medical power of attorney if you are incapacitated and can not make decisions. This is sometimes called a living will or advanced medical directive.
You might also want to have a durable financial power of attorney in place. This gives someone else financial control if you can not make decisions for yourself. You have to be very careful with this and only give control to someone who you trust completely.
Choose Your Beneficiaries
An important step in estate planning is choosing your executor and beneficiaries. Your executor is the person that distributes your estate. In some states, they can also take a percentage of everything for being an executor. Make sure you choose someone you trust to carry out your wishes.
As for beneficiaries, they are the people who inherit specific things. An executor can also be a beneficiary. Be sure to fill out the beneficiary section in your will, trust or any other document. This will ensure that the people you want to have your possessions get them.
Reassess When Your Life Changes
An important part of estate planning is reassessing when you experience life changes. Your possessions, real property and investments will change and grow throughout your life. When you change something, think about how it will impact your estate. You might want to change beneficiaries, your executor or inventory. If you remarry, have another child or adopt a child, you might need to ensure your estate includes them.
Although estate planning seems complex, it does not have to be. It just takes some time and patience. Follow these steps to ensure that your estate plan is complete.