Many people are not fully aware of the differences between a traditional subdivision and an MPC or master-planned community. In traditional subdivisions, there are generally a few amenities and perks.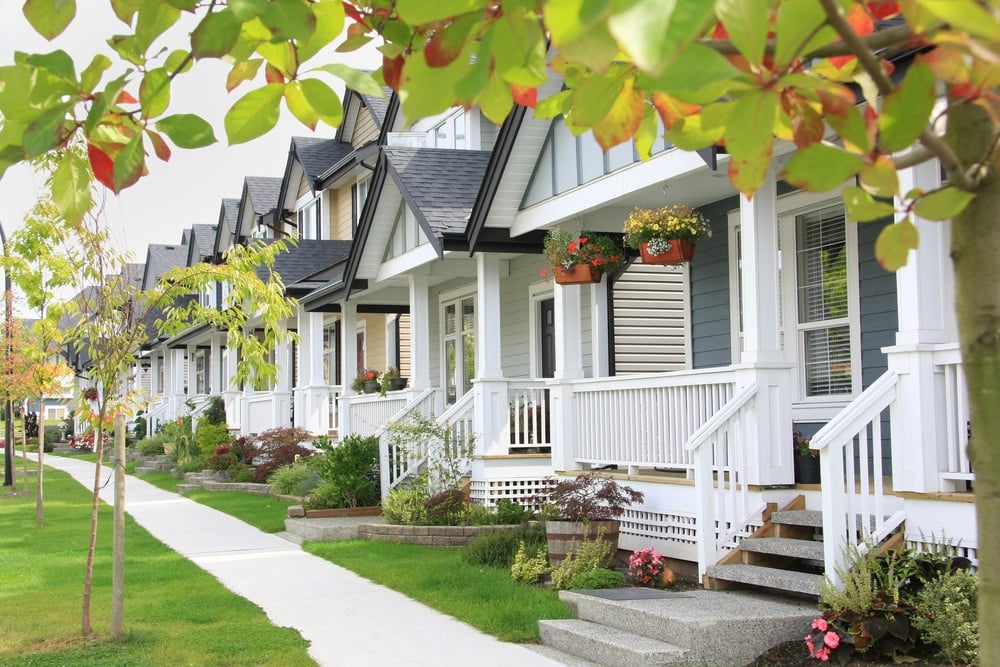 There could be a pool and even a few small parks. Most people also know a few of their neighbors. However, what if someone wants more?
If this is the case, looking into master-planned communities, like Metro Places, may be just what is needed. However, an MPC is not right for everyone. To ensure this is the type of setting a person wants to live in, they should learn more about what these locations offer. Keep reading to learn what some of the top benefits of living in a master-planned community are.
1. A True Sense of Community
Today's master-planned communities seem more like small towns rather than just another subdivision. This is an intentional part of the design.
For example, in some communities, there are "insiders" experiences that allow residents and potential residents to become acquainted with the network and with others who live in the community.
Along with these "insiders" events, MPCs also offer amazing parks, shared amenities, biking and hiking trails, and more. Even better, the locations of these communities are thought out carefully to help ensure residents have easy access to more significant areas and attractions nearby. All this is done intentionally to help create that sense of community and to provide access to anything and everything that residents may want.
2. Urban Living with a Lower Price Tag
As mentioned above, they are usually located nearby larger urban areas. The benefit is that the cost of an MPC is much lower than actually living in that busier area. But if you have the budget and you want to build your own, investing in a land property is another option. In Canada, buying land in Ontario is a popular investment due to the variety of prime locations.
For many people, especially the millennial generation, finding affordable living options near the hustle and bustle of a big city is quite appealing. This is something that is trending, and that is not set to slow down, so be sure to look into these master-planned communities to see exactly what they have to offer.
3. Increased Security and Safety
When residents move into an MPC, they can feel confident they will be protected by high-level security measures. Those features include things like gated entrances, community watch programs, and even 24-hour patrols by professional security staff. If residents want to run or walk at night, they can feel confident they will be safe and will not feel like they must constantly look over their shoulders.
Some MPCs include police and fire stations, too. Usually, these buildings are found at the community center. This means that, if emergencies occur, there is always help right around the corner. Also, these stations are dedicated to the community, which means they do not venture beyond it. This type of dedicated security and protection provides peace of mind that is not offered in a traditional subdivision.
4. Quality Controlled Neighborhoods and Homes
With a master-planned community, there will also (usually) be an HOA or homeowners association. The HOA is responsible for regulating the maintenance of the common areas that are used by everyone, along with the individual residences contained in the community. The HOA provides management services for an array of amenities, too, such as hiking trails, foot paths, swimming pools, and fitness centers. The goal is to ensure the sites remain in good, usable condition and do not experience any type of disrepair.
While there is a potential downside to this, most people living in an MPC can overlook it. This downside is that an HOA can make it very challenging to personalize a home and the surrounding space. However, with the HOA, there are set standards and guidelines that help ensure property values remain high across the board. This helps to ensure the property will appreciate as time passes.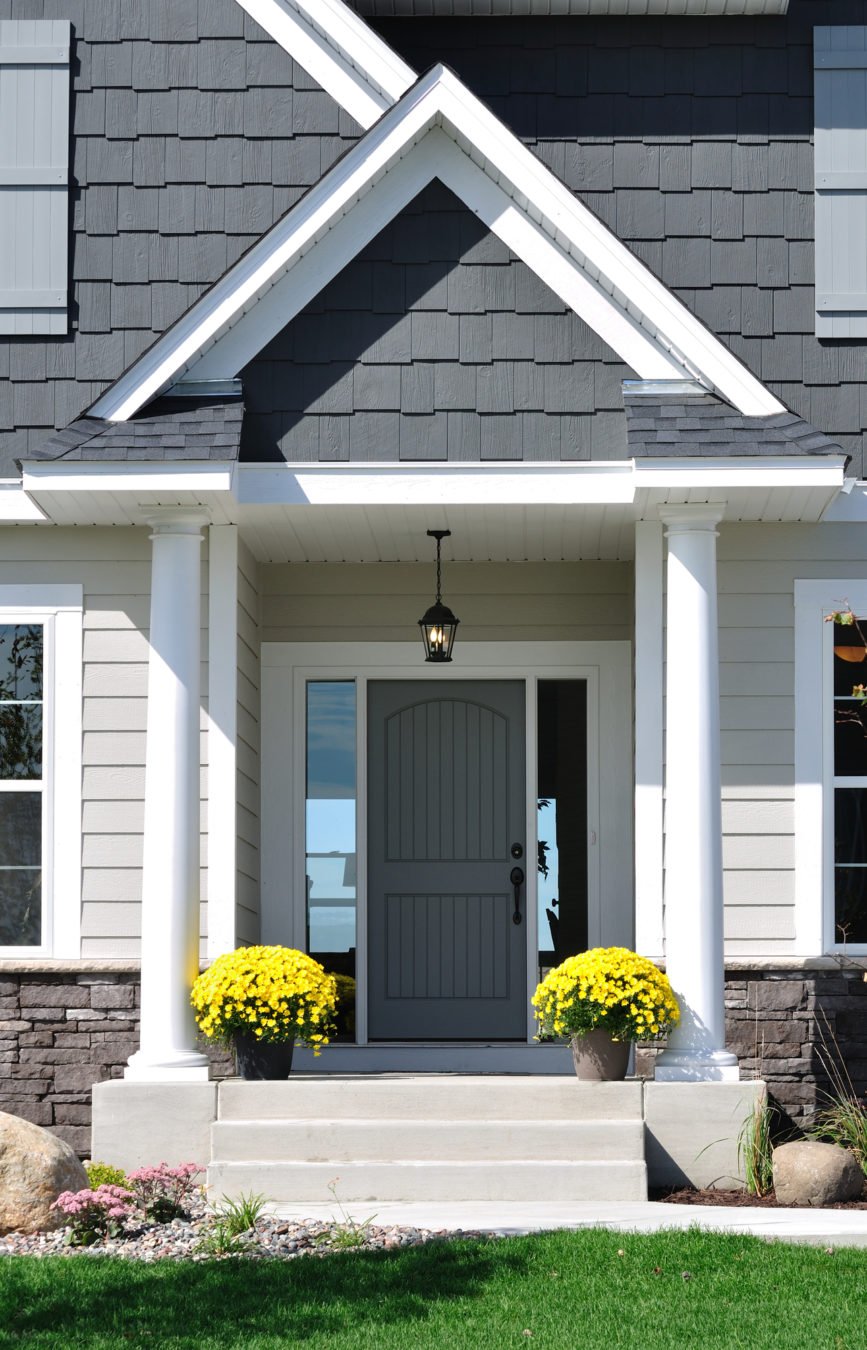 5. Stabilized Property Value
When someone purchases a home, they are making an investment. For most people, this is the most significant investment they will ever make. When looking at different houses to buy, it is important to consider the big picture. This includes the quality of construction, overall curb appeal, neighbors, the neighborhood, and more. However, it is also necessary to feel confident that the home's value is going to be maintained if the owner ever decides to sell.
A potential buyer will likely be happy to learn that properly planned and designed master-planned communities will actually protect property value, even during a recession. The fact is, the presence of mixed-use development, which includes cultural, commercial, institutional, and residential properties, makes an extremely effective use of the land, which is something modern home buyers are searching for.
Bonus Benefit: Amazing Social Life Right Outside the Front Door
Perhaps one of the most exciting benefits offered by moving into an MPC is that homeowners are going to have an instant, built-in social life. The ability to plan quality time with family and friends is much easier if there are recreational opportunities close by. It does not matter if a person wants to enjoy a yoga class, dinner and a movie, or just get a coffee, the options will be nearby. That is because the entire idea of an MPC is to ensure residents have everything they need and want. This makes the community a convenient and great place to live, work, and play.
Is Moving into an MPC a Good Idea?
When it comes to buying a home and moving, there are many factors that must be considered. Take some time to think about all the factors here to ensure the desired results are achieved. While this type of living may not be right for everyone, there are many people who find it appealing. Consider all the factors here, and others, to ensure the right decision is made. Being informed and knowing what to expect from a MPC are the best ways to know if it is something a person or family should invest in.