Fathers are men who understand the challenges associated with parenting but remain essential members of their families, creating fond family memories and imparting valuable life lessons. And they love a good pair of New Balance or Nike Dad shoes!
Dad Shoes – The Newest Trend in Sneakers
Chubby sneaker style that was popular with both dads and influencers alike are making a comeback, with major brands such as New Balance and Balenciaga offering chunky-soled designs of their own. This trend will remain fashionable, and these shoes represent some of the best examples available today.
Comfort
Dads that put in serious running miles need shoes that can stand the test of time, which thankfully many dad sneakers are designed with comfort in mind and can withstand the rigorous demands of track and trail runs. Chunky sneakers provide support with style making them ideal for any run; runners may require size up so as to maximize cushioning and support during each run.
The father sneaker trend can be traced back to Balenciaga's release of their Triple S platform shoe in 2016. These oversize sneakers signaled a shift away from low-profile sneaker designs towards maximalist pieces – causing the popularity of chunky sneaker styles such as Dad shoes to surge. In response to this growing trend, chunky sneakers became popular.
Dad shoes typically consist of faux leather or suede with an elegant retro design, featuring chunky soles. Their retro feel makes them the perfect pair to complete any ensemble – pair New Balance dad sneakers with high neck long sleeve tops and jeans for an eye-catching classic look or wear them during workout sessions for a more athletic vibe.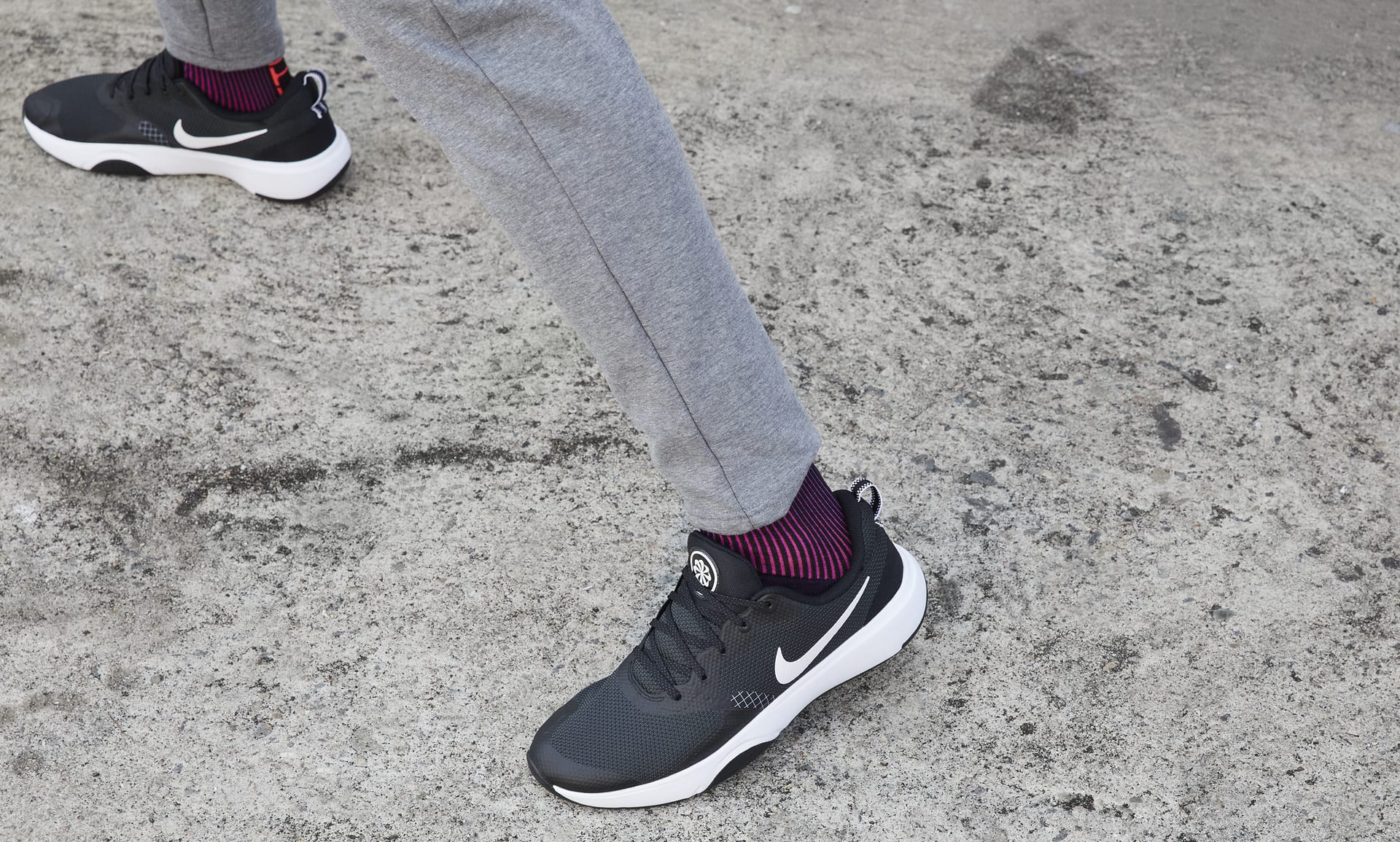 Nike or New Balance Dad Shoes
Dad shoes have quickly become one of the newest trends in sneakers due to their chunky profile and retro design. These retro-inspired sneakers pair nicely with other throwback trends like fanny packs and scrunchies, making them perfect for guys who wish to express themselves through fashion choices.
Furthermore, these extremely comfortable sneakers boast plenty of cushioning and wide fits – an added plus when looking good in these new kicks!
New Balance may have pioneered the dad shoe trend, but other brands are quickly following. Nike's Air Monarch sneaker provides an elegant take on classic dad shoes; making them one of the top choices for those wanting to join in on this growing trend.
PUMA Select Men's RS-X FD Sneakers provide a retro aesthetic. Boasting a molded footbed and thick rubber sole, these sneakers provide stability in a range of colors and paneling patterns, ideal for long walks around Home Depot and watching football games together with his kids on Sunday afternoons.
Clae Men's Joshua Sneaker is another top choice, boasting a sporty platform sole and mixed fabric paneling for an eye-catching appearance. This sneaker was inspired by human anatomy; its suede upper reference muscle fibers while its outsole takes its cue from spine structures.
Which Dad Shoes Have the Best Value
Dad shoes make an excellent everyday choice. Comfortable and affordable, these versatile footwear items can fit in with almost any outfit and come in various styles and colors – including those offered by New Balance dad shoes which can be found both online stores as well as retailers near you. New Balance also has several models of these sneakers, including their popular 990 series and 1540 version 3.
Dad sneaker culture has long been around, yet this year has seen an explosion of dad shoe popularity thanks to rappers and influencers who embraced them as footwear of choice. Nike and other brands attempted to capitalize on this trend with no-nonsense silhouettes like their 990 sneaker from 1982 which still resonates with fashion-forward consumers today.
Dad-style kicks are known for their bulky soles and thick uppers; many consider these styles ugly but they have quickly become a trendy fashion statement for 2019. Even fashion-conscious dads may opt for these shoes over those from top sports brands or luxury labels as comfort is what draws dads in!
My Top Two Dad Shoe Brands
When it comes to dad shoes, each brand offers their own take. Some models may better suit certain lifestyles or fits than others; it is worthwhile trying several pairs before making your selection. New Balance and Nike dad shoes are both great choices but each offers something slightly different; New Balance provides classic trainer style while Nike focuses more on performance.
Skechers dad shoes offer another convenient choice, featuring a molded footbed and high-density cushioning to provide maximum comfort. Furthermore, these lightweight footwear options make them suitable for everyday wear – plus their variety of colors allows you to find something to match any ensemble perfectly!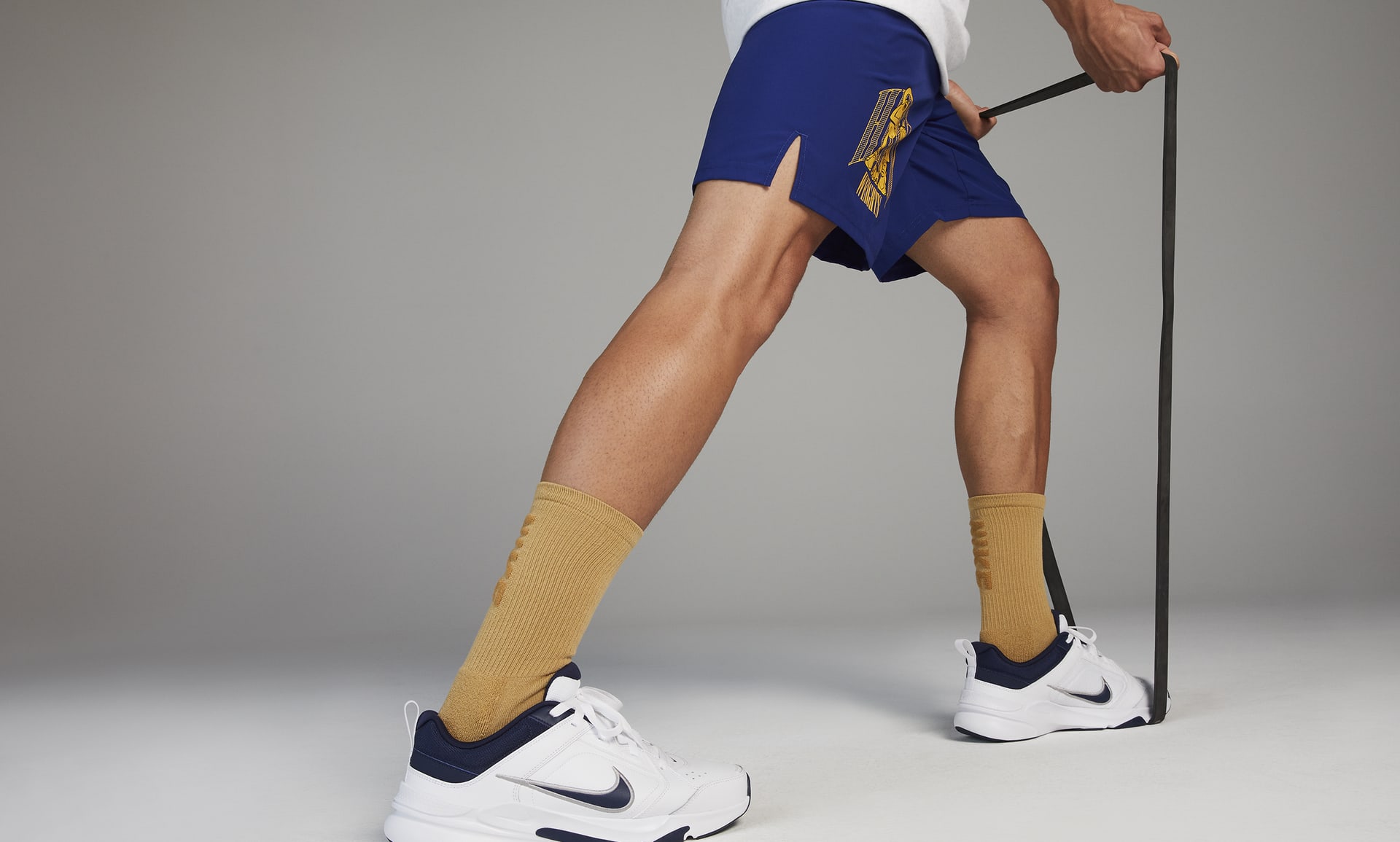 PUMA offers some fantastic dad sneakers. Their RS-X FD sneakers boast a classic retro style and can be worn both casually and for running. Equipped with padded heel cushioning for added support and non-slip rubber soles that ensure extra traction, these unique sneakers are sure to turn heads wherever they're worn.
Dad sneakers have experienced a revival thanks to 90s nostalgia and normcore trends, and big brands such as Adidas, Nike and Balenciaga are keeping up with demand for them. These oversized sneaker styles can be styled effortlessly with jeans, joggers, tailored trousers and a crisp blazer for everyday wear – creating a stylish look perfect for every occasion.