---
This past Fathers Day, we did something different! We were grilling a premade Papa Murphy's Pizza, and it was delish. We had a few people come over, and I got to fire up my Big Green egg Mini Max.
Papa Murphy's Pizza and My Big Green Egg
It is a really simple thing to use, and I know that the pizza is going to be amazing when I grill it in there. Grilled pizza is something we have been doing for a long time, but we wanted to make sure that we were using the best pizza. I found out that Papa Murphy's worked best in the grill, and now I am using it every year.
How to Cook Papa Murphy's Pizza
The family always thinks it is a little weird to grill papa murphy's pizza, but they always love it when I am done with it. They know that it is a really cool flavor, and I literally pick one of every flavor to serve at the gathering. Everyone wants me to make other things over the holiday, but this is a tradition that I really love. It feels good to have grilled pizza once a year, and I like having a reason to use my Big Green Egg Mini Max. This is something that is fun to do outside with everyone, and I like the fact that everyone is outside while I am grilling.
Big Green Egg Recipe
I also have a good time embarrassing my kids because they still think it is weird to grill Papa Murphy's Pizza. So I have to work extra hard to make sure everyone knows how much I love this. I feel pretty good about the grilling this year, and I love how many flavor options there are from Papa Murphy's.
Big Green Egg Mini Max Review
The basic idea is that I do not have to do anything extra. We used to have to do strange things to other pizzas to get them to taste good. Now we can just throw the Papa Murphy's Pizza on the Big Green Egg Mini Max, and they come out tasting perfect.
It is like they were made for this family tradition we have, and buying them at the store is really easy. I get one of each, and then I bring them home to cook.
My Big Green Egg Mini Max review: Overall I am overly please with the Big Green Egg Mini Max. The size, and overall cooking experience was effortless.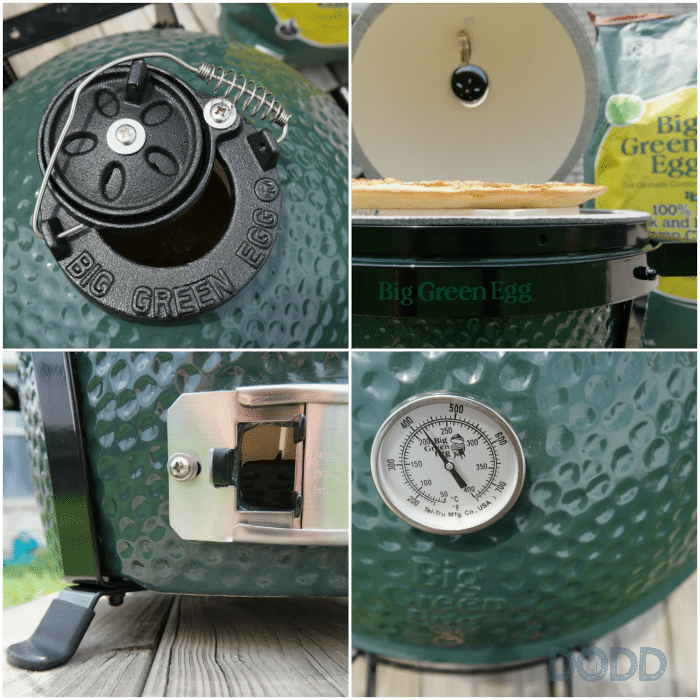 I have been really happy with Papa Murphy's Pizza ever since I found them. The pizzas make my kids happy even after I have spent most of the afternoon embarrassing them. I'm also really pleased with myself because I know that I can make my kids blush just by talking about the grilled pizza, but they still eat it at the end of the day.
Staci also found this great idea to make cinnamon rolls on a stick, perfect for a grill of camp fires!
At the end of the day everyone goes home happy, and it makes me feel much better about how I am feeding the family on this one day. I love to do the grilling for Father's Day, and it helps me see everyone in the family happy on this special day. Find a Papa Murphy's Pizza near me.